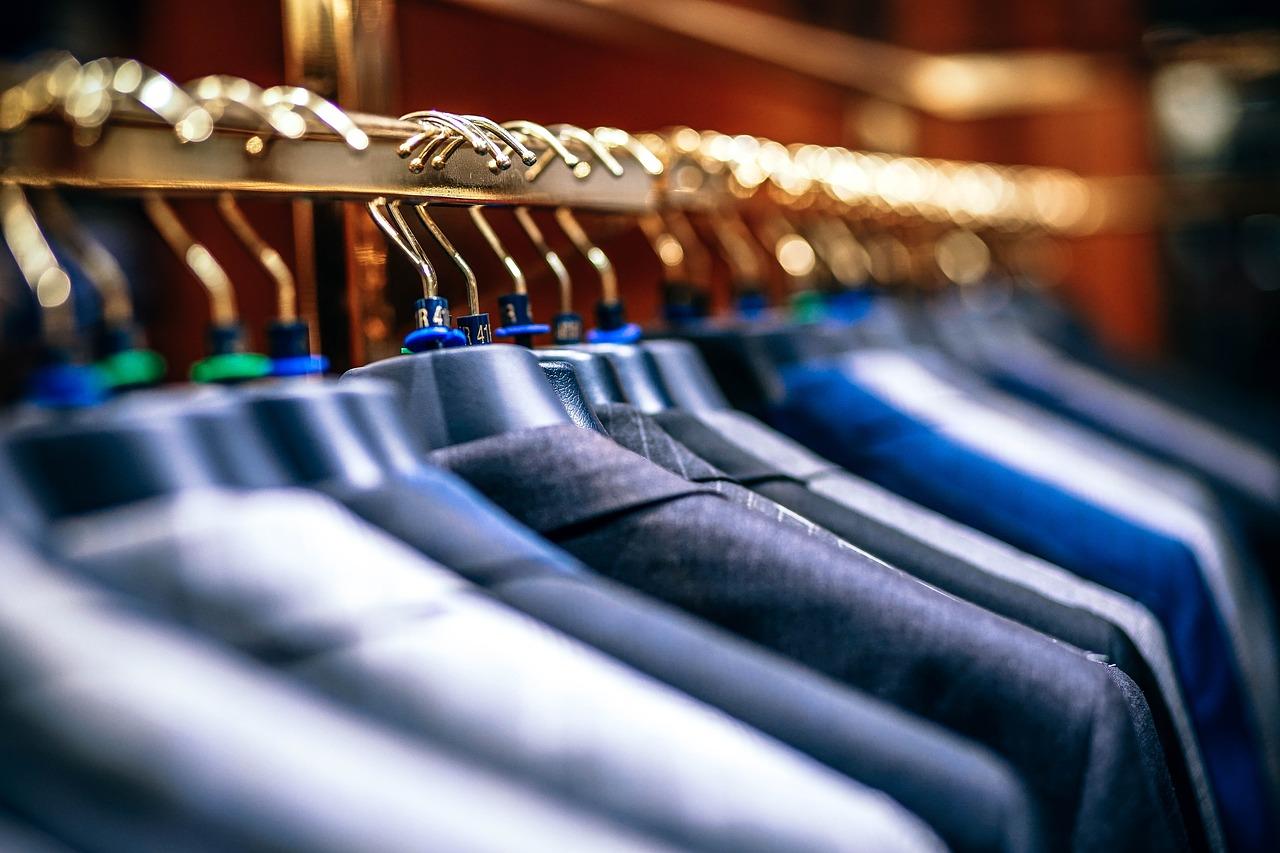 Did April's US Retail Sales Report Fail to Impress?
By Sushree Mohanty

May. 16 2019, Published 4:11 p.m. ET
April retail sales data release
On May 15, the US Census Bureau announced advance estimates for US retail and food service sales for April 2019. The results were slightly disappointing for the month. Of 13 reporting categories, six reported month-over-month decreases. The US retail trade fell 0.2% month-over-month in April and was below market expectations of a 0.2% increase.
Article continues below advertisement
motor vehicle and parts dealers, down 1.1% month-over-month after a 3.2% increase in March 2019 and 2.2% increase year-over-year
building material stores, down 1.9% month-over-month after a 0.8% increase in March 2019 and 1.2% increase year-over-year
electronics and appliances stores, down 1.3% month-over-month after a 1.2% increase in March 2019 and down 4.3% year-over-year
health and personal care stores, down 0.2% month-over-month after a 0.6% increase in March 2019 and 3.6% increase year-over-year
clothing stores, down 0.2% month-over-month after a 2.1% increase in March 2019 and 0.2% increase year-over-year
non-store retailers, down 0.2% month-over-month after a 1.0% increase in March 2019 and 9.0% increase year-over-year
Five other categories increased in April:
gas stations, up 1.8% month-over-month after a 3.3% increase in March 2019 and 4.9% increase year-over-year
hobby, musical instrument, and book stores, up 0.2% month-over-month after a 0.3% decline in March 2019 and 8.5% decrease year-over-year
restaurants and bars, up 0.2% month-over-month after a 1.0% increase in March 2019 and 5.7% increase year-over-year
food and beverage stores, up 0.2% month-over-month after a 1.5% increase in March 2019 and 2.0% increase year-over-year
general merchandise stores, up 0.2% month-over-month after a 0.7% increase in March 2019 and a 2.7% increase year-over-year