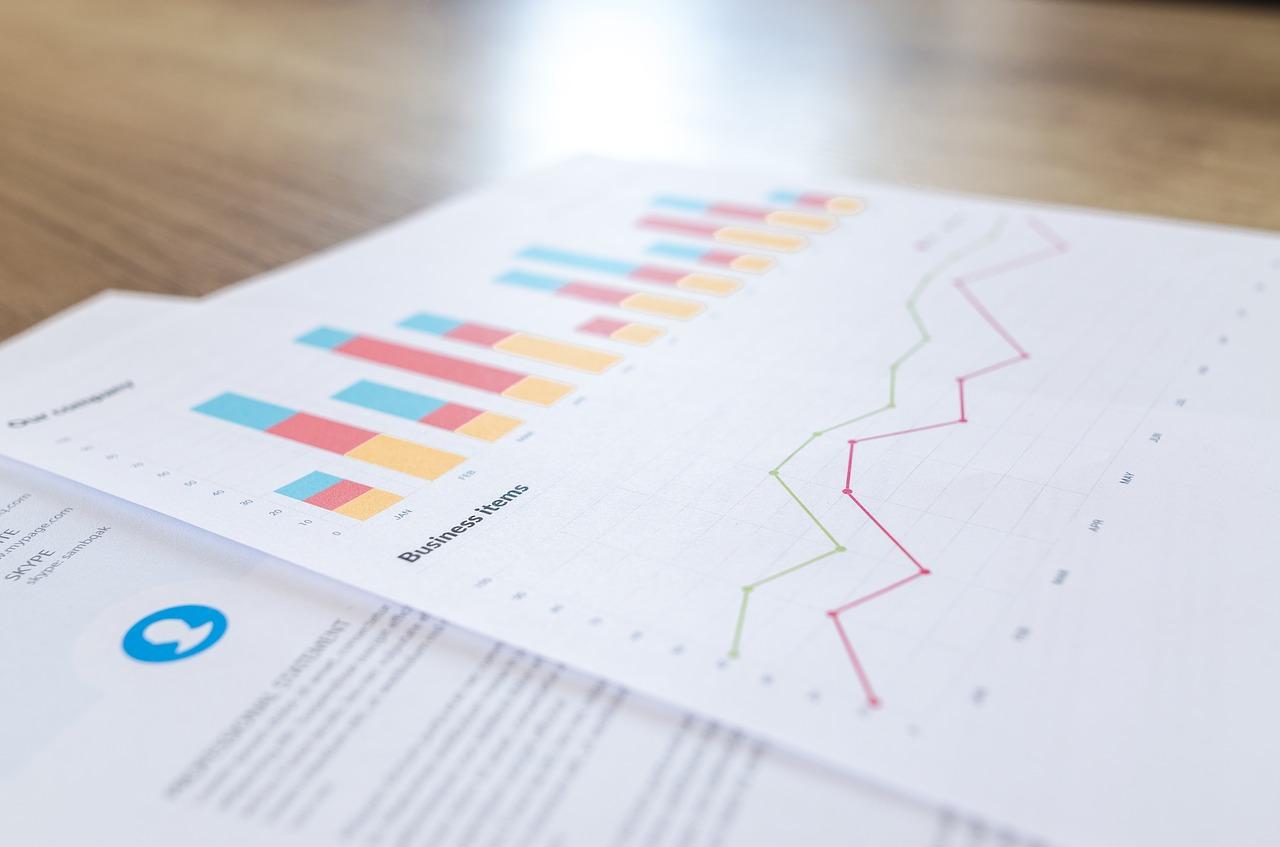 David Einhorn Makes a Comeback in 2019
Greenlight Capital's performance in 2018
While last year wasn't good for hedge funds in general, it turned out to be the worst on record for David Einhorn's Greenlight Capital (GLRE). His fund lost 34%, vastly underperforming broader markets.
Article continues below advertisement
Performance rebounds in 2019
Greenlight Capital is now focusing on fewer names and its highest conviction bets. As reported by Bloomberg, the fund has rebounded by 19.0% this year. The firm returned 6.6% in April, rebounding from its losses in March. Meanwhile, in the first four months of the year, the S&P 500 (SPY), the Dow Jones Industrial Average (DIA), and the NASDAQ (QQQ) gained 17.6%, 14.0%, and 22.9%, respectively.
Winners in Q1
The fund had stated in a previous investor letter that the following long positions supported its gains during the first quarter:
AerCap (AER)
Brighthouse Financial (BHF)
Deutsche Pfandbriefbank (PBB.DE)
General Motors (GM)
Green Brick Partners (GRBK)
Short positions in Altice (ATUS), Tempur Sealy International (TPX), and Tesla (TSLA) also contributed to Greenlight's gains. Meanwhile, put options in short positions in Assured Guaranty (AGO), Bubble Basket, and Netflix (NFLX) fell.