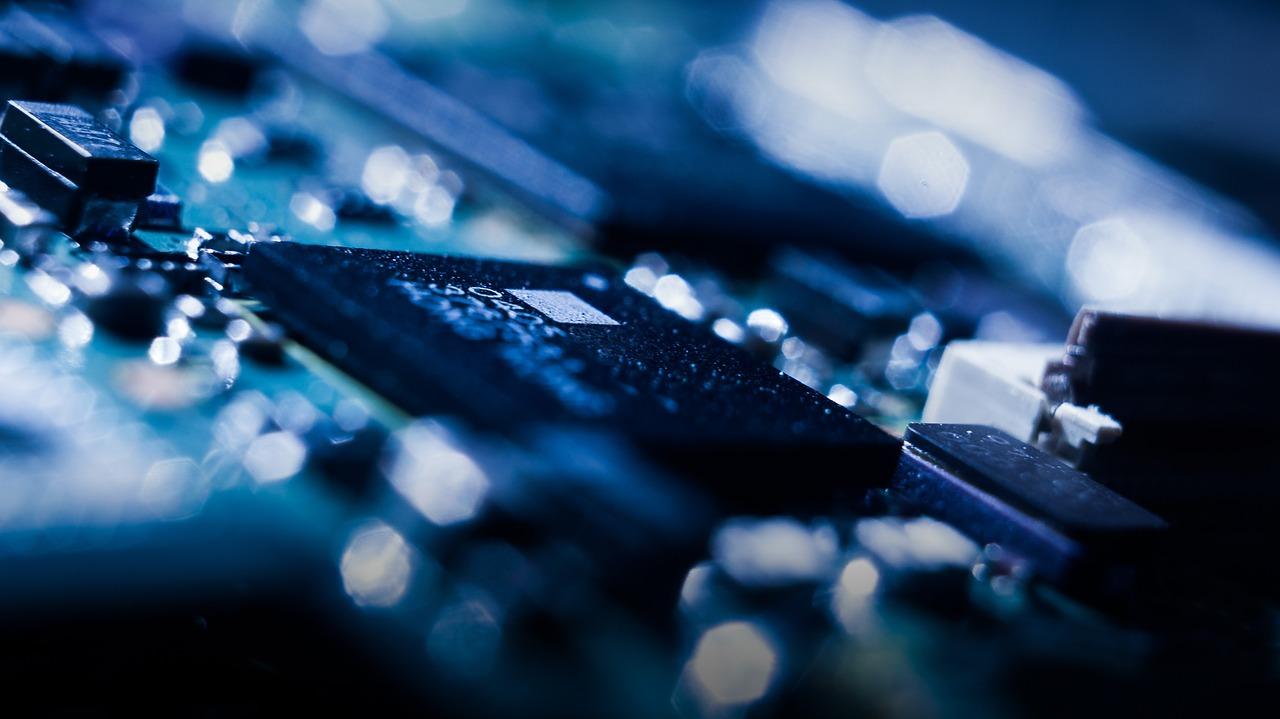 Computex 2019: AMD's and Intel's CPU Battlefield
By Puja Tayal

Nov. 20 2020, Updated 3:37 p.m. ET
AMD Intel CPU war
The CPU (central processing unit) war between Advanced Micro Devices (AMD) and Intel (INTC) began at Computex 2019 where both companies unveiled their next-generation PC CPUs. AMD unveiled its 7-nm (nanometer) Ryzen 3000 series built on its Zen 2 architecture, which beat Intel's current CPUs in terms of pricing and performance.
Article continues below advertisement
Ryzen 3000 series
The Ryzen 3000 series was hyped because it puts AMD ahead of Intel in process node technology. The Ryzen 3000 series is built on a smaller 7-nm node and Zen 2 architecture, which improves performance and power efficiency and reduces production cost.
The transition from Zen 1 to Zen 2 helped AMD improve its single-threaded performance by 32% and multithreaded performance by over 100% thanks to 50% more cores, higher frequencies, and double floating point throughput per core.
AMD's flagship Ryzen 9 3900X CPU
AMD's Ryzen 3000 series includes two Ryzen 7 and two Ryzen 5 CPUs, but the show stopper is the new higher range CPU Ryzen 9 3900X, which is above the Ryzen 7 series. For the first time, AMD will introduce 12 cores and 24 threads in the mainstream PC market with its Ryzen 9 CPU.
The Ryzen 9 3900X consists of two Client Computing Devices of six cores each and delivers similar and even better performance than Intel's 12-core high-end desktop CPU Core i9 9920X at half the price. The Core i9 9920X CPU is priced at $1,189 without a cooler whereas Ryzen 9 3900X is priced at $499 and comes with a cooler.
AMD's Ryzen 9 versus Intel's i9
AMD claims that Ryzen 9 3900X delivers 14% better single-threaded performance and 6% better multi-threaded performance than the 9920X while consuming 105 watts of power as against 9920X's 165 watts.
AMD will release its Ryzen 3000 series CPUs, comprising of Ryzen 9, 7, and 5, on July 7 (which is 07/07), as they are built on TSMC's 7nm node.
Check out all the data we have added to our quote pages. Now you can get a valuation snapshot, earnings and revenue estimates, and historical data as well as dividend info. Take a look!