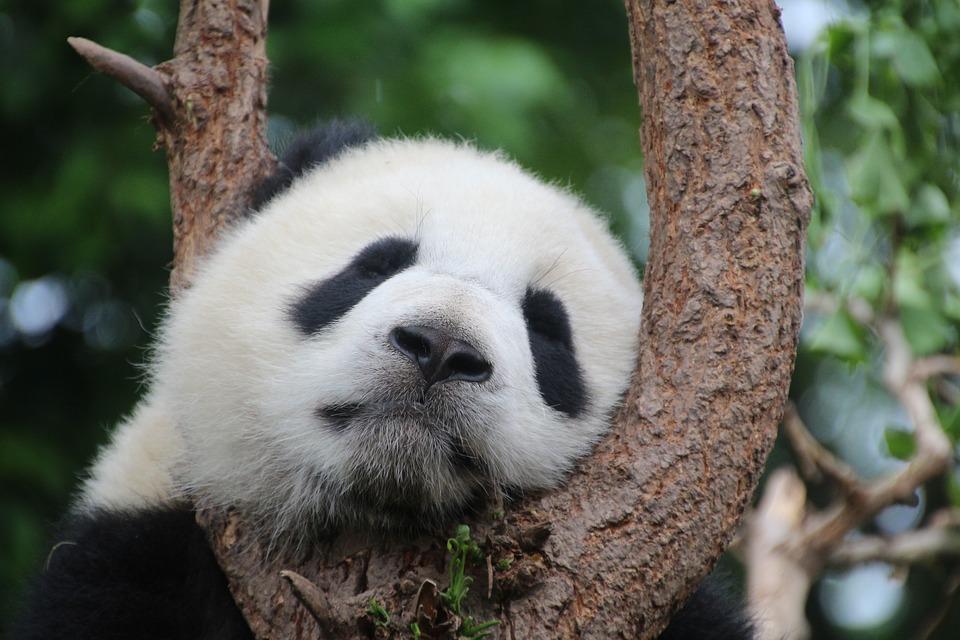 Chinese Tech Stocks Getting Crushed Out of the Gate on Monday
No deal? = bad deal
Big names in Chinese tech and internet were set to open anywhere from 4-8% down today. Alibaba (BABA) looks down 5% on the open. Somewhere in the same range are HUYA, IQ, WB, BIDU. and JD. The CSI 300 (FXI) was down an eye-opening 5.8% overnight. President Trump's tweet about raising tariffs from 10% to 25% this Friday and another possible tariff to be levied on another $325 billion in goods shows the frustration the administration has trying to get this deal over the finish line. Trump lamented how long things were taking.
Article continues below advertisement
The CSI 300 is still up 22.4% this year, beating the S&P 500's (SPY) return of 17.5% handily. Most of the names mentioned above were at or near highs. Sadly we won't know if this is a great buying or selling opportunity until the next tweet. The US market will open down, but not likely get hit as hard as China (which seems to be Trump's goal).
And that made all the pandas sad.