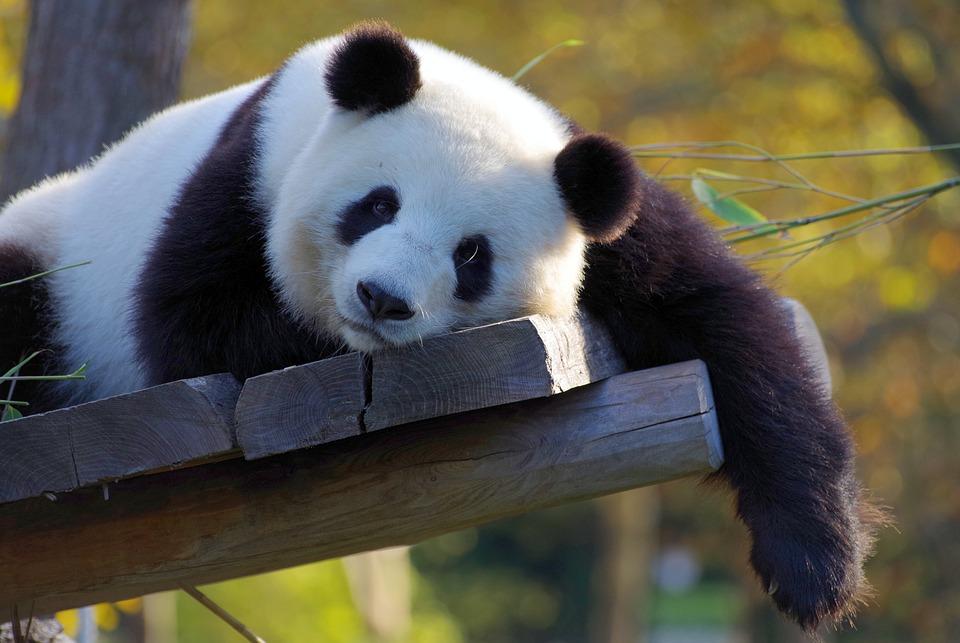 Chinese Stocks are Getting Crushed
What the heck happened? In the last month the CSI 300 is down 11.5%, much more than US indices (SPY) (QQQ). And on Friday some big Chinese ADRs got pounded on earnings with Baidu down 16% and Weibo down 10%. Look, even the panda is depressed.
What is our take? No doubt the trade war, at this point, is hurting China more than the U.S. Plus China has been pumping capital into their own system with little effect recently. And China's timeline seems a bit different than President Trump's. But I do think most trade policy experts either believe or hope that a deal will get done by the end of the summer at least. Right now, there doesn't seem to be much going on, but the G20 is June 28-29, and we could see a Trump-Xi meeting there. Look, this seems like it will get uglier before it gets better. But keep your eye on these Chinese ADRs like BABA, BIDU, JD, and WB. They will scream higher if (and hopefully when) a deal gets done. Until then, be nice to the panda, he needs a hug.
What is the 411 on your 401K? Chinese ADRs are somewhat niche-y, but keep them in mind.
Will this affect you personally? It could if the trade war rages on.
Stocks to watch? BABA, BIDU, WB, JD, IQ, and HUYA.
How big a deal is this? We want a deal!
Song for this article? China Girl by David Bowie was actually a song that seemed racist but was pointing out racism. Read what Bowie said about it HERE.
Note that this is an excerpt from our thrice-weekly morning newsletter Bagels & Stox. Sign up Bagels & Stox Sign Up for a fun way to start your morning and learn about stocks.
Article continues below advertisement