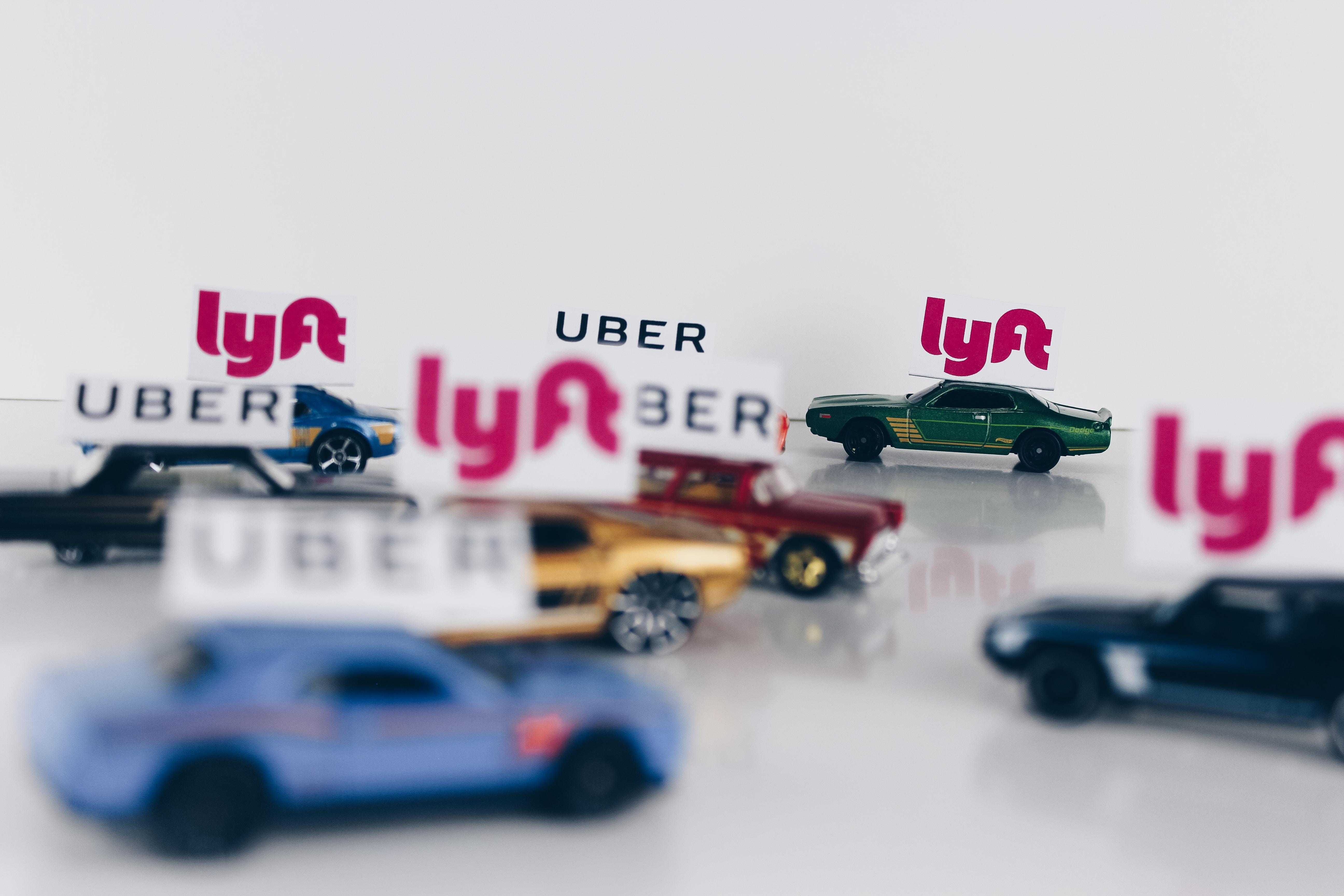 Can Uber Become another Facebook or Amazon Like Its CEO Suggests?
By Jitendra Parashar

May. 13 2019, Published 3:48 p.m. ET
Uber stock crashes
Today, US ridesharing firm Uber Technologies (UBER) stock continued to crash for the second day in a row, which was also its second day of trading on the NYSE. On May 10, the company made its public debut with an IPO priced at $45. On Monday afternoon, Uber was off by nearly 12% for the day as it posted a low of $36.58 for the day. In the first two sessions of trading combined, Uber has tanked 18.7% from its IPO price.
Article continues below advertisement
Uber CEO compares IPO with Facebook, Amazon
While Uber stock continues to crash, CEO Dara Khosrowshahi seemingly wants to keep the company's employees motivated. According to his letter to employees obtained by Bloomberg News, Khosrowshahi said, "Like all periods of transition, there are ups and downs. Obviously our stock did not trade as well as we had hoped post-IPO."
He related today's massive drop in Uber stock to the broader-market sell-off and try to compare Uber's IPO with tech giants Facebook and Amazon. Khosrowshahi wrote, "Remember that the Facebook and Amazon post-IPO trading was incredibly difficult for those companies. And look at how they have delivered since," and, "Our road will be the same."
Could Uber become another Facebook or Amazon?
At 2:20 PM ET, the S&P 500 Index and the NASDAQ Composite Index were trading with 2.5% and 3.2% losses for the day, respectively.
While Khosrowshahi is right that a steep broader-market sell-off could be pressuring Uber stock today, but remember that Uber's home market rival Lyft (LYFT) also has largely traded on a bearish note since its listing on the NASDAQ on March 29.
Both Lyft and Uber's big losses right after their listings could reflect investors' uncertainties and low confidence in the future of the ride sharing industry.