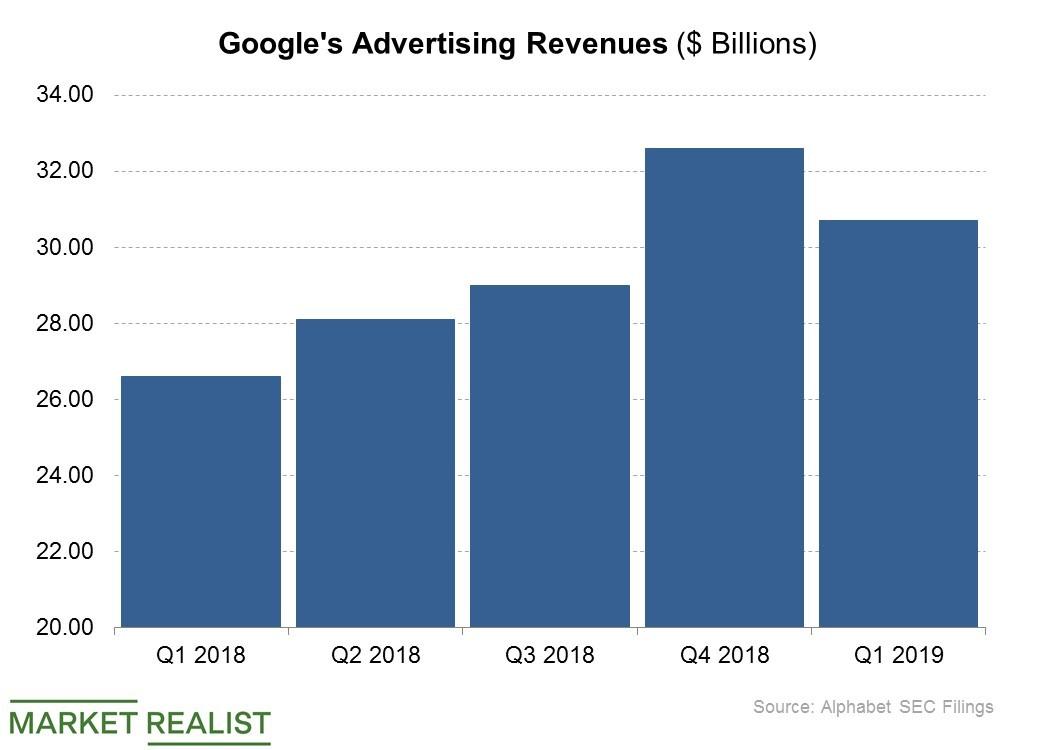 Can Google Escape Oracle's $9.0 Billion Trap?
By Neha Gupta

May. 6 2019, Published 2:17 p.m. ET
America's top court seeks the government's opinion
The US Supreme Court has sought the opinion of the Trump administration about whether or not it should hear Google's (GOOGL) petition seeking to overturn a ruling by a federal appeals court in the dispute surrounding the Android operating system.
Google, Alphabet's largest unit, is fighting an attempt by Oracle (ORCL) to take billions of dollars from it for alleged copyright violations. Oracle sued Google nearly a decade ago, accusing the company of using its software code in its creation of the Android operating system without permission. But Google denies wrongdoing, holding that the software code it used cannot be copyrighted and that its use of the disputed code falls under fair use, meaning it requires no license from Oracle to use the code.
Article continues below advertisement
Supreme Court is Google's last resort
In its petition, Google says that it wants the court to decide whether its use of Oracle's software code constitutes fair use. The appeals court's ruling last year found Google to be in the wrong.
Oracle is seeking to claw close to $9.0 billion in damages from Google. The Supreme Court is Google's last resort in its attempt to escape the massive damages sought by Oracle and the consequences of the appeals court's ruling. The Google-Oracle dispute is being watched closely by software companies because of its potentially huge impact on the industry. Microsoft (MSFT) and Red Hat (RHT) are some of the software companies supporting Google's petition. Last year, Red Hat agreed to be bought by IBM (IBM), another software powerhouse, for ~$34 billion.
Google's advertising business, powered by products such as Android, generated $30.7 billion in revenue in the first quarter.