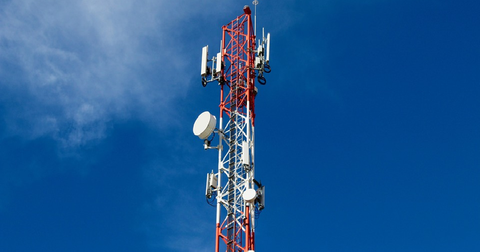 Boost Mobile: New Bidders Fuel the Sprint and T-Mobile Merger
By Sophia Nicholson

Updated
Boost Mobile
Potential buyers are seeking to buy Sprint's (S) Boost Mobile brand. The buyers are ready to pay up to $3 billion for one of the largest US prepaid wireless brands. Selling Boost Mobile is necessary to fulfill the FCC's (Federal Communications Commission) conditions. The FCC approved Sprint and T-Mobile's (TMUS) merger on May 20. The FCC also wants the companies to deploy maximum 5G expansion and keep the prices low for at least three years after the merger deal is closed.
Sprint had ~8.8 million prepaid customers in the fourth quarter of fiscal 2018. The fourth quarter ended on March 31. T-Mobile and AT&T have higher prepaid customer bases of ~21.1 million and 17.2 million customers, respectively.
Article continues below advertisement
Bidders
One of the bidders for Boost Mobile is Q Link Wireless—the third-largest provider of federally assisted wireless prepaid plans. Q Link, along with private equity backing, is putting up a bid of ~$1.8 billion–$3 billion for Boost Mobile. According to Q Link's founder and CEO, Issa Asad, the bid price would depend on the quality of Boost Mobile's customers, including the churn rate, customer cancelation rate, smartphone devices, and the phone plan.
FreedomPop, another prepaid wireless company, is advising a private equity group to bid for Boost Mobile. FreedomPop placed a value of ~$4 billion on Boost Mobile. Peter Adderton, Boost Mobile's founder, has also shown interest in buying back the company. Adderton sold Boost Mobile to Nextel in 2004.