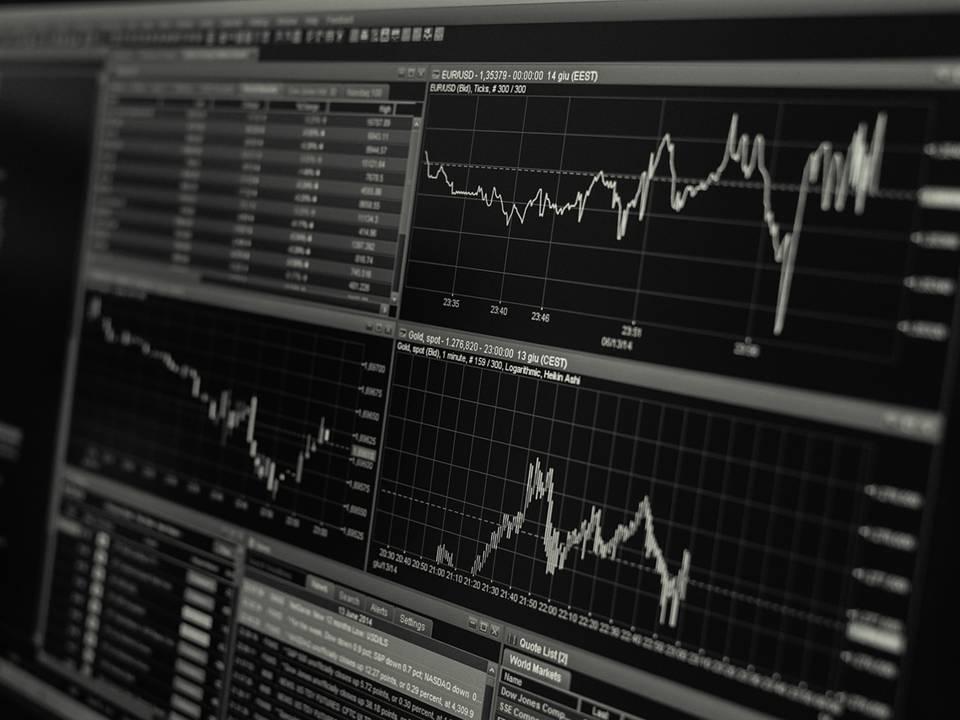 Berkshire Hathaway's 13F: No Real Surprises in Q1
By Mohit Oberoi, CFA

May. 16 2019, Published 8:06 a.m. ET
Berkshire Hathaway's 13F
On May 15, Berkshire Hathaway (BRK-B) released its first-quarter 13F. Institutional investment managers with more than $100 million in assets are required to file their 13F within 45 days after the quarter ends. The markets wait for Berkshire Hathaway's quarterly 13F to get a glimpse of the company's portfolio. Warren Buffett, Berkshire Hathaway's chairman, is known for his value investments.
Article continues below advertisement
Fourth quarter
In the fourth quarter, Berkshire Hathaway's 13F had three main surprises. The company sold some Apple (AAPL) shares and exited Oracle (ORCL) a quarter after it bought the stock. Berkshire Hathaway took a new position in Red Hat (RHT). IBM (IBM) announced the acquisition of Red Hat in the fourth quarter. While there were some other transactions in Berkshire Hathaway's portfolio in the fourth quarter, these three transactions caught investors' attention.
First quarter
Looking at the first-quarter 13F, there weren't any surprise transactions. While Berkshire Hathaway added Amazon (AMZN) to its portfolio in the first quarter, Buffett announced the transaction earlier this month. Another potential surprise could have been Berkshire Hathaway's accelerated share repurchases. The company brought $1.7 billion of its stock in the first quarter—more than what it repurchased in the second half of 2018. The announcement was made earlier in May at Berkshire Hathaway's annual meeting. Read Berkshire's Annual Meeting Answers Some Questions but Not Others for a detailed analysis of Berkshire Hathaway's annual meeting.
Unlike previous quarters when Berkshire Hathaway's 13F had some surprises, there weren't any surprises in the first quarter. However, there were some incremental purchases and sells.