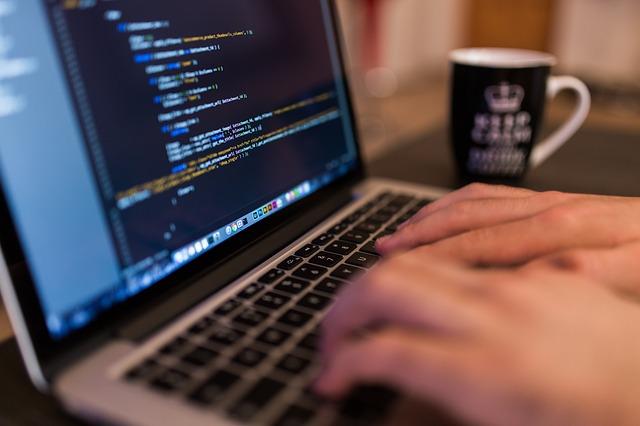 Baidu Stock Fell 16.5% on May 17
By Adam Rogers

May. 20 2019, Published 11:03 a.m. ET
Baidu reports a GAAP loss in the first quarter
Shares of Chinese (FXI) tech giant Baidu (BIDU) fell 16.5% on May 17, 2019. Also known as China's Google, Baidu reported its first-quarter earnings results on May 16. The company reported revenue of $3.59 billion and adjusted EPS of $0.41 in the first quarter. Analysts had expected the company to post revenue of $3.5 billion and EPS of $0.42 in the quarter.
While Baidu's sales rose 19%, its EPS fell ~78% in the first quarter. Baidu reported a GAAP (generally accepted accounting principles) loss for the first time in 15 years. Baidu's management attributed this loss to iQiyi streaming, Baidu's video streaming subsidiary, as well as its releasing significant ad inventory during the Chinese New Year.
Article continues below advertisement
Slowdown in sales sent the stock spiraling downward
While Baidu's first-quarter results weren't too bad considering analysts' expectations, its slowing revenue growth and poor guidance didn't sit well with investors. Baidu stated that the ongoing trade war between the United States and China would add to domestic headwinds and affect its revenue going forward.
In addition to macroeconomic disturbances, Baidu is also affected by government scrutiny related to content. While Baidu's online revenue rose just 3%, its research and development costs rose 26%, and its operating expenses rose 93% in the first quarter.
Baidu also warned investors about slowing revenue growth in the second quarter. The company expects its sales to be flat or to rise at a marginal rate. Baidu expect sales of between $3.7 billion and $4.0 billion in the quarter. In comparison, analysts expect its sales to rise 13.3% to $4.24 billion in the second quarter, up from $3.74 billion in the previous year's period, which will mean Baidu's bottom line could also take a massive hit in the quarter.
Wall Street cuts its target price
Understandably, Baidu was downgraded by several brokerage houses following its quarterly results. Deutsche Bank (DB) downgraded Baidu from a "buy" to a "hold" and now has a target price of $147.0 on the stock. Analysts at Citibank (C), KeyBank, and Daiwa Securities also cut their 12-month target prices for Baidu.
Analysts expect Baidu's earnings to fall 60% in 2019, significantly higher than their earlier estimated fall of 24%. While Baidu will return to earnings growth in 2020, it will still be lower than what it achieved in the last five years.
Right now, there are too many uncertainties related to Baidu's performance. Investors will likely need to revisit the stock once its earnings decline stabilizes.