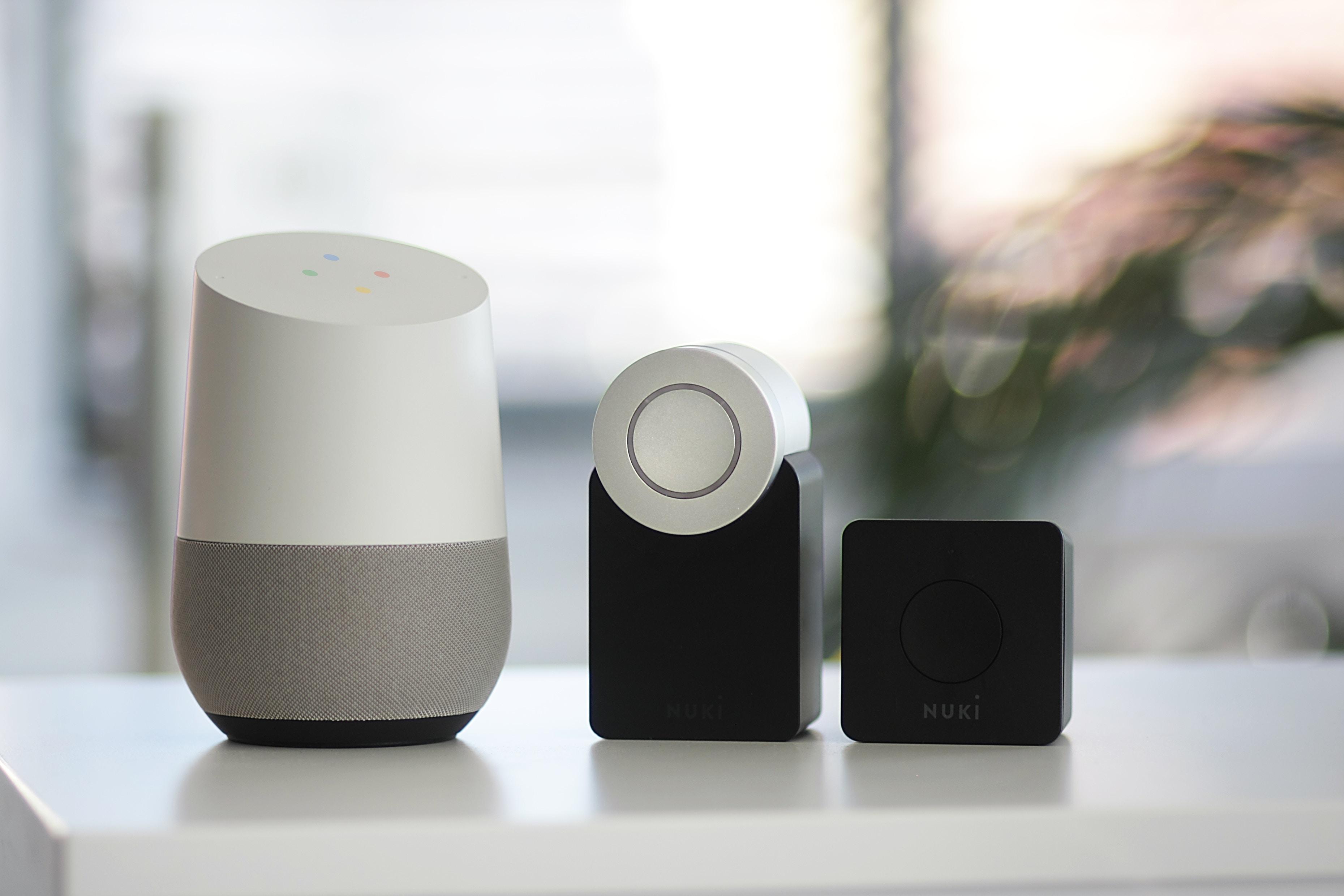 Baidu Is Besting Alibaba in This Market
By Neha Gupta

May. 24 2019, Published 10:06 a.m. ET
Amazon and Google maintain smart speaker lead
Baidu (BIDU) toppled Alibaba (BABA) to become China's top smart speaker company in the first quarter, according to a report released this month by Strategy Analytics.
In addition to taking the crown in China, Baidu has also emerged as the world's number three smart speaker company behind only Amazon (AMZN) and Google (GOOGL).
Baidu captured 15.8% of the global smart speaker market in the first quarter after shipping 4.1 million units, marking a sharp increase in its market share from 0.1% in the previous year's quarter. Alibaba shipped 3.7 million smart speaker units in the first quarter and captured a 14.1% share of the global market, thereby ranking fourth globally. Alibaba ranked first in China and third globally a year ago. Amazon and Google maintained their first- and second-place spots with 21.7% and 18% of the global market share, respectively, in the first quarter.
Article continues below advertisement
China's smart speaker market expanded 500% in the first quarter
Baidu's rise in the global smart speaker market in the first quarter can be attributed to the company's investment in powerful AI technologies for its speakers and strong demand for smart speakers in China during the quarter. Sales of smart speakers in China increased 500% YoY (year-over-year) in the first quarter, driving global smart speaker sales up 168% YoY to 25.9 million units. Some 147.7 million smart speakers are expected to be shipped in 2019. Facebook (FB) and Yandex (YNDX) have also ventured into the smart speaker business to take advantage of the growing demand for these devices.