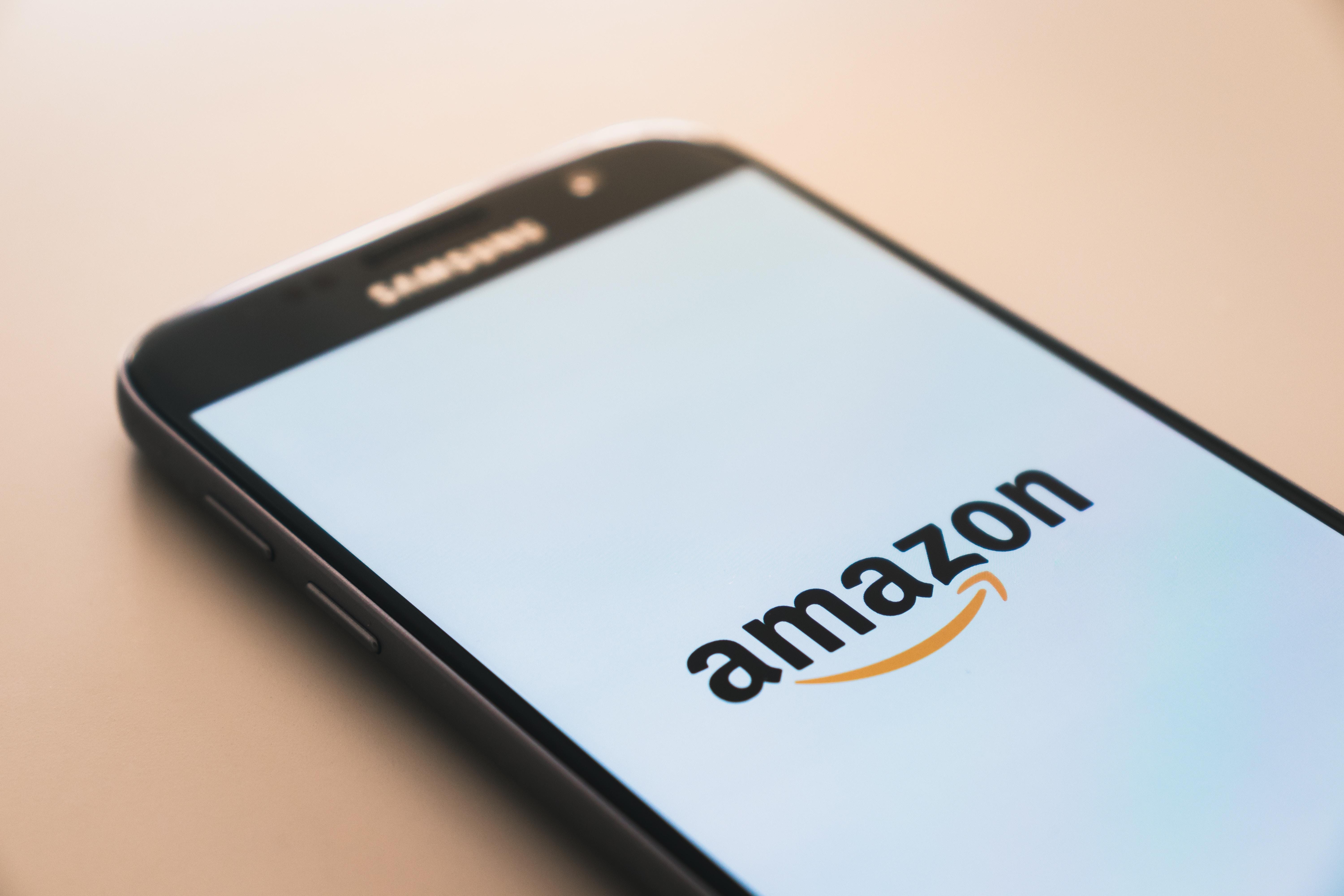 Automation Is Far from Eliminating Amazon's Payroll Expenses
By Neha Gupta

May. 14 2019, Published 3:29 p.m. ET
Amazon says its technology is limited
Although Amazon (AMZN) is working on automating its warehouses so it can process customer orders faster and perhaps cut down on its operating expenses by eliminating some payroll costs, the company will continue to depend on human workers in its warehouses for a long time.
Amazon warehouse executive Scott Anderson told Reuters early this month that the currently available warehouse automation technology is limited, adding that the technology is at least ten years away from fully automating warehouse operations in the way Amazon would need.
Article continues below advertisement
Amazon operates 110 warehouses and employs 125,000 full-time and thousands more part-time warehouse workers across the United States. The starting wage for an Amazon warehouse worker in the country is $15 per hour, meaning that the company could see huge cost savings if it fully automates its warehouse operations so as to rely less on human workers. But it may not realize these cost savings anytime soon, as Amazon says that the current available warehouse automation technology can't be relied upon to do everything a human worker would do.
Job loss fears put Amazon on the spot
Warehouse automation is something Amazon will likely want to approach carefully even though it could help it cut costs and operate more efficiently. Some labor groups have accused Amazon of trying to kill jobs by automating its operations.
Amazon incurred $55.3 billion in operating expenses in the first quarter of 2019 compared to $49.1 billion a year ago. JD.com (JD) and eBay (EBAY) incurred $17.8 billion and $1.4 billion in operating expenses in the first quarter, respectively. Shopify (SHOP) and Etsy (ETSY) spent $216.1 million and $85 million on operating expenses, respectively, in the quarter.