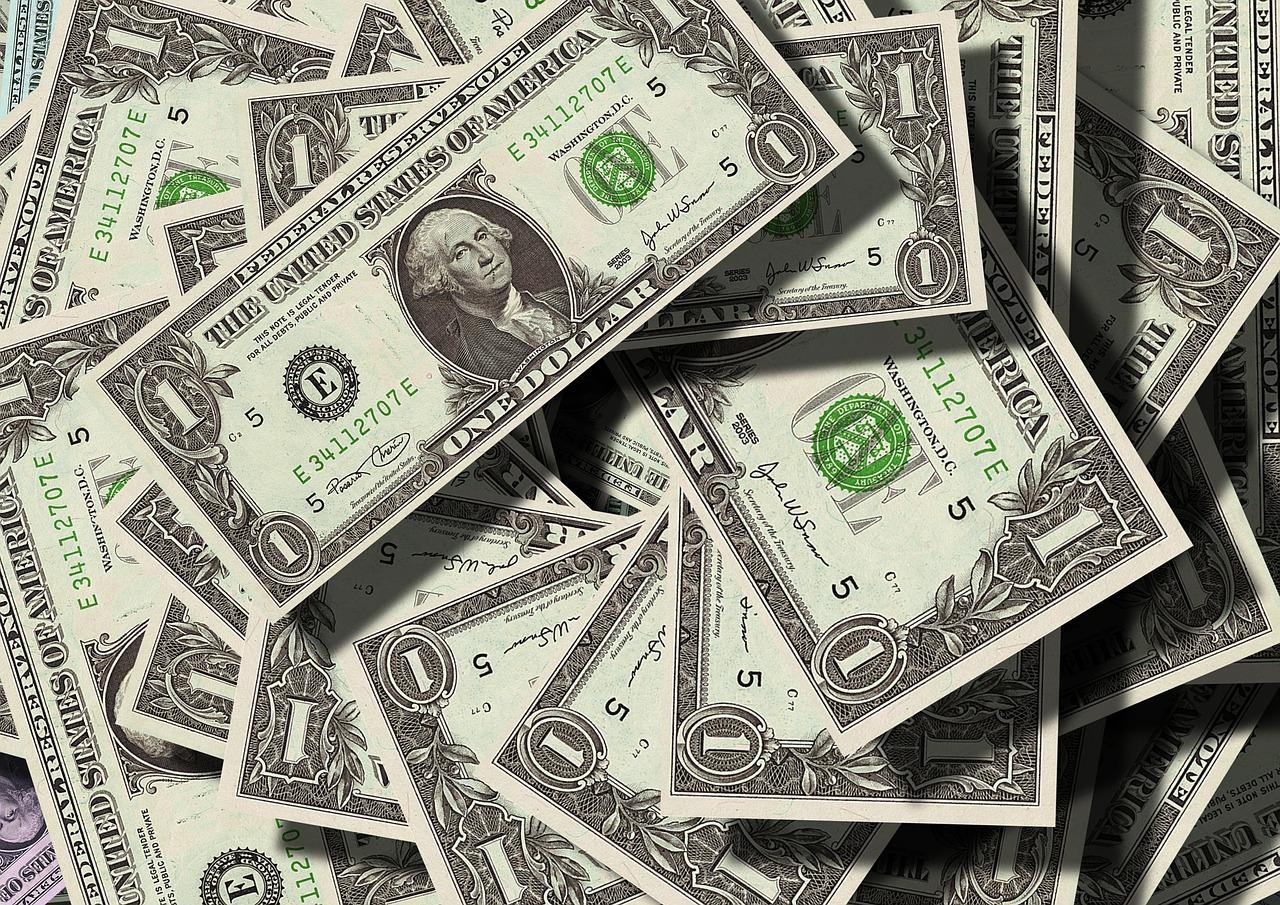 As Sentiment Sours, Could Warren Buffett Buy More Apple Shares?
By Mohit Oberoi, CFA

May. 22 2019, Published 2:47 p.m. ET
Apple shares
The US equity markets have come under pressure this month because of the ongoing US-China trade war. Markets are in the red today, and the NASDAQ Composite Index (QQQ) is down 0.36% as of 12:30 PM ET. Apple (AAPL), which has underperformed the markets this month, is down 1.7%.
Apple is Berkshire Hathaway's (BRK-B) biggest holding. However, while Berkshire has gradually added more Apple shares since first taking on a stake in 2016, the company hasn't brought any Apple shares for the last two quarters. Instead, it sold some Apple shares in the fourth quarter—though Berkshire later clarified that it was a different investment manager and not chairman Warren Buffett who sold these shares.
Article continues below advertisement
Warren Buffett
Buffett has long admired Apple products as well as its CEO, Tim Cook. Earlier this year, in an interview with CNBC, Buffett said that if Apple "were cheaper, we'd be buying it. We aren't buying it here." He added, "I don't see myself selling–the lower it goes, the better."
In response to a specific question about whether he'd buy Apple "at $160 or something," Buffett replied in the negative. However, he said, "I'm always interested in lower levels in a number of stocks we own."
Sentiment going sour
Several analysts have become cautious about Apple amid the trade war escalations, which affect Apple significantly. The company's sales in China could be impacted as anti-US sentiment increases in the country. If the Trump administration goes ahead and imposes tariffs on imports of Apple products from China, the company would face higher costs.
Meanwhile, based on Buffett's previous comments, he might not jump into buying Apple shares at the current prices. However, if Apple stock falls further, we could see Berkshire add to its already large position in Apple. 
Check out Did Buffett Miss the Bus on Apple? for more analysis.