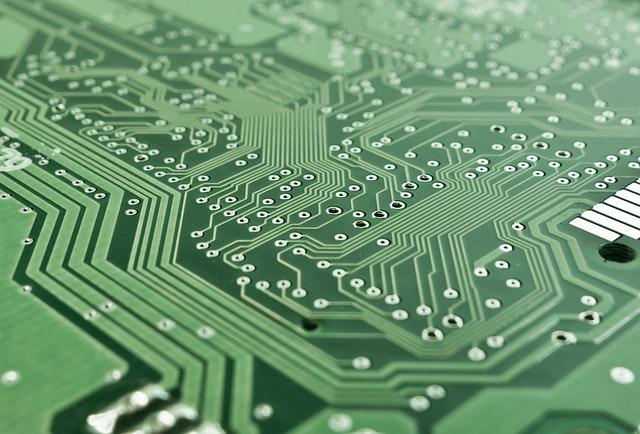 Apple's Settlement to Reflect in Qualcomm's Q3 2019 Earnings
By Puja Tayal

May. 3 2019, Published 12:26 p.m. ET
Qualcomm stock is at a 19-year high
The last 20 days have been exciting for Qualcomm's (QCOM) investors, as the company recently settled its biggest lawsuit ever with Apple (AAPL) ahead of its earnings results. The settlement sent Qualcomm stock up more than 50% as investors priced in its benefits.
On May 1, the chip supplier reported its fiscal 2019 second-quarter earnings results, which beat analysts' estimates, sending its stock up as high as 3.9% on May 2. The stock is currently trading above $85, a level it last saw in December 1999.
Article continues below advertisement
Working out the figures of the Qualcomm-Apple settlement
As part of the settlement, Apple agreed to pay a lump sum to Qualcomm and sign a six-year licensing agreement with the company effective April 1. The settlement also included a multiyear supply agreement. Investors and analysts were waiting for Qualcomm's earnings release to find out the amount of the lump sum and the licensing fee per iPhone Apple had agreed to for an idea of how favorable the settlement would be to Qualcomm's future earnings.
In its earnings, Qualcomm stated that Apple would pay $4.5 billion–$4.7 billion in unpaid licensing fees that had accumulated during the two-year dispute. This amount was lower than the $7 billion Qualcomm had earlier claimed it was owed. Earlier, Qualcomm charged a royalty of $7.5 per iPhone. If the settlement fee is greater than $7.5, it bodes well for Qualcomm's future growth, and if the fee is lower than this amount, it will have a long-term effect on the chip maker's earnings.
The lump sum settlement amount will be visible in Qualcomm's fiscal 2019 third-quarter generally accepted accounting principles earnings. However, the licensing agreement didn't have as big of an impact on Qualcomm's licensing earnings as expected. Falling smartphone demand, especially in China, mitigated the impact of Apple's licensing. Hence, Qualcomm stock fell 2.9% after initially rising 3.9% on May 2.