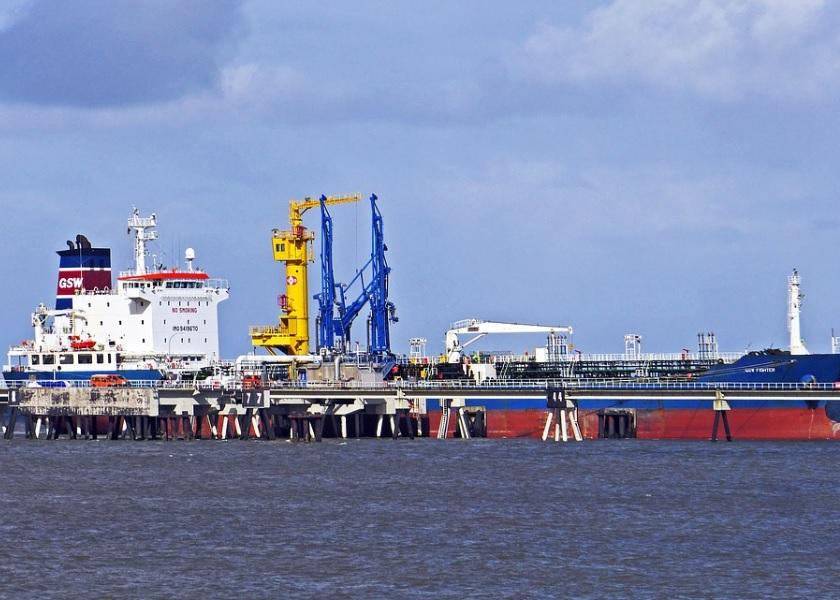 Analyzing the Role of Oil and Gas in the US's Energy Needs
By Rekha Khandelwal, CFA

May. 9 2019, Published 1:35 p.m. ET
US energy consumption
According to the U.S. EIA (Energy Information Administration), energy consumption in the US reached its highest level ever in 2018. The US consumed 101.3 quadrillion Btu (British thermal units) of energy in 2018, which was 4% higher than in 2017. Petroleum and natural gas are the largest energy sources, accounting for 67% of the energy consumption in 2018.
Article continues below advertisement
Natural gas consumption rose driven by demand from the electric power sector, as well as residential, commercial, and industrial sectors. In comparison, coal consumption fell primarily due to reduced demand from the electric power sector. Addition of new wind and solar power plants drove the growth in renewable energy consumption.
Oil and gas prices
Crude oil prices averaged $65.2 per barrel in 2018 compared to an average of $50.8 per barrel in 2017. Crude oil prices have averaged $57.1 per barrel in the first four months of 2019. Oil prices have risen steadily in 2019 rising by ~$15 per barrel year-to-date. The United States Oil Fund (USO) has risen ~32% over the same timeframe, reflecting the rise in oil prices.
On the other hand, US natural gas prices have fallen in 2019, as reflected in the ~11% fall in the United States Natural Gas Fund (UNG). US crude oil production rose in 2018, driving higher exports. Let's take a closer look at the US oil imports and exports next.