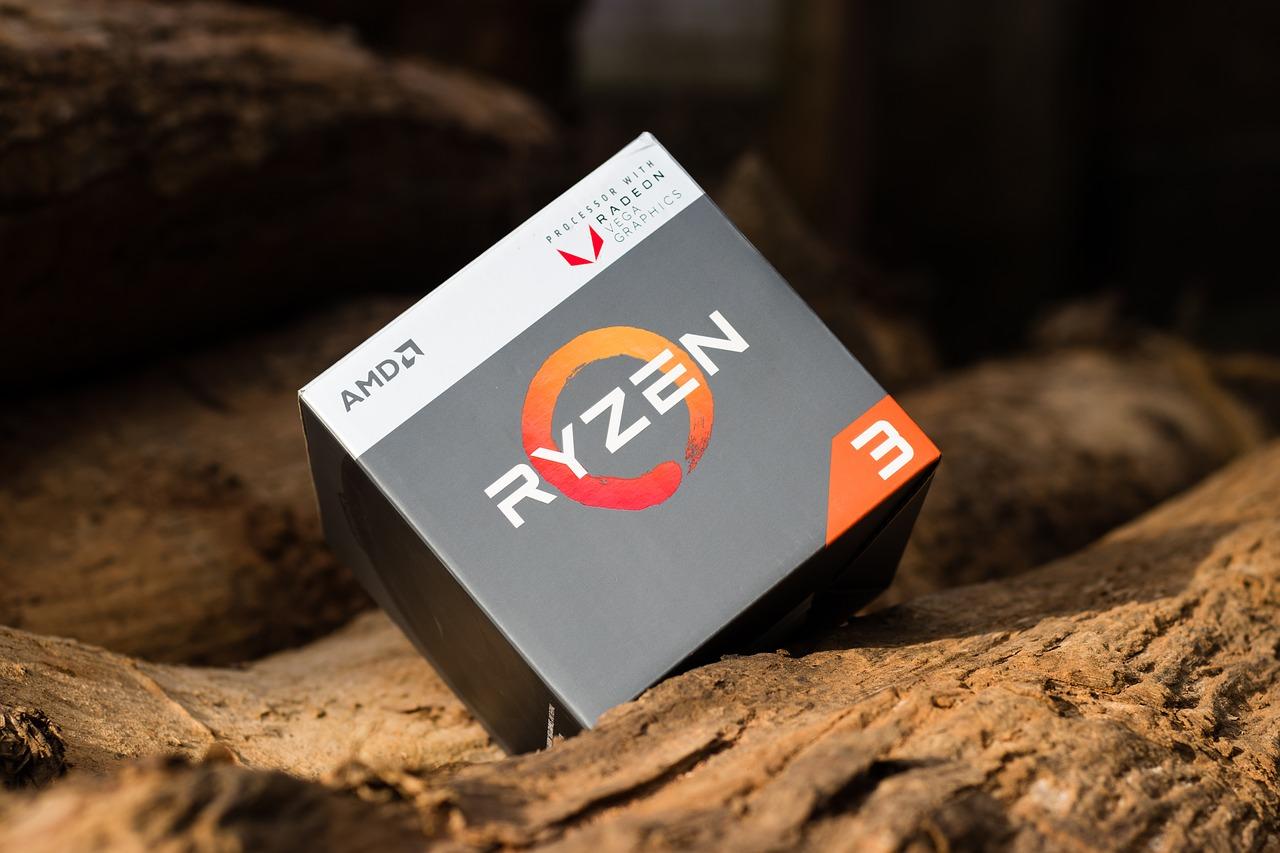 AMD Stock Jumps 12% as It Beats Intel in the CPU Game
By Puja Tayal

May. 30 2019, Published 11:53 a.m. ET
AMD beats Intel at its own game
May 26 was a historical moment for Advanced Micro Devices (AMD). For the first time in 50 years, AMD got the upper hand on its nemesis Intel (INTC) in the process technology space as the former announced its much-awaited 7 nm (nanometer) CPUs.
For decades, Intel has been the leader in the PC and server CPU market even though some of AMD's innovations have been better than Intel's. Intel maintained its leadership because of its lead in process node technology.
Article continues below advertisement
Both companies celebrated their 50th anniversaries in 2019, and this time, AMD beat Intel at its own game. Intel cofounder Gordon Moore devised Moore's law, which states that transistor size will shrink every two years, doubling transistor density, increasing performance and power efficiency, and reducing costs. This law has governed CPU computing for years. But things began to shift in 2016 with the 14 nm node. Intel delayed its 10 nm node by three years, giving AMD an opportunity to overtake Intel in the process node space.
AMD stock is an outlier in the semiconductor industry
AMD outperformed the semiconductor industry in 2018 and 2019 in anticipation of its 7 nm product launch. The day finally came when AMD announced its next-generation 7 nm Ryzen 3000 series CPUs and EYPC server CPUs, which beat Intel's current 14 nm CPUs. AMD stock rose as high as 12.2%, whereas Intel stock fell as much as 2.8% on May 28. AMD outperformed the VanEck Vectors Semiconductor ETF (SMH) and the SPDR S&P 500 (SPY), which fell 0.89% and 0.93%, respectively, on the day.
The rise on May 28 sent AMD stock up 8.3% month-to-date, making it the only chip stock that rose in May. The stock has risen 57.3% year-to-date, making it the best-performing chip stock of 2019. On May 29, Intel stock rose 1.5%, whereas AMD stock fell 3.2% as Intel announced its 10 nm Ice Lake notebook CPU.
The next big move in AMD will likely come on June 10, when the company raises the curtain on its 7 nm Navi graphics processing unit at E3 2019. We expect mid- to high-single-digit growth in AMD stock on that day or the day after.