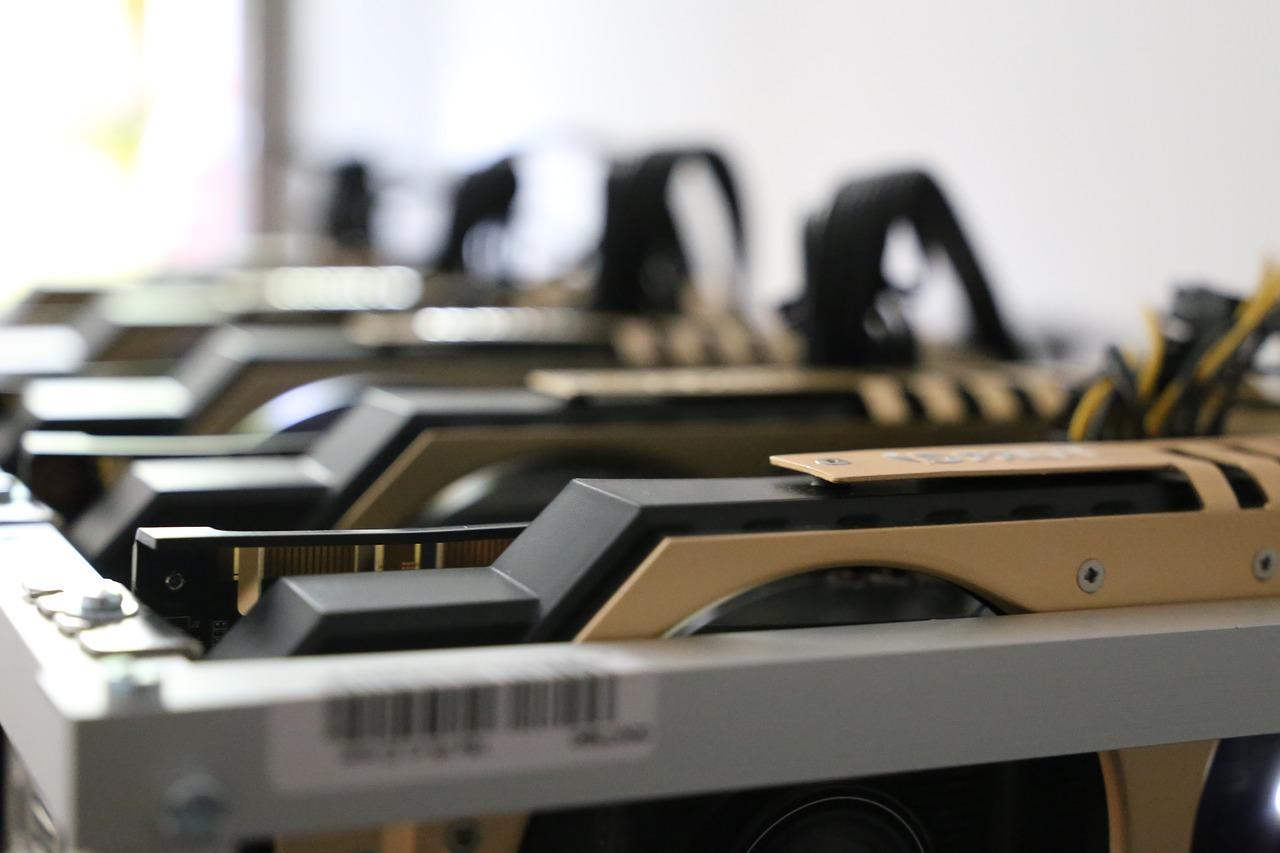 AMD Rises in Anticipation of Navi's Introduction at Computex 2019
By Puja Tayal

May. 24 2019, Published 2:12 p.m. ET
AMD and NVIDIA compete on GPUs amid macro tensions
The US-China trade war turned into a tech war when the United States targeted China's largest telecommunications equipment supplier, Huawei, by cutting its component supplies from US companies. Most US chip companies, including Qualcomm, Intel, Qorvo, and Xilinx, have halted shipments to Huawei until further notice. Japanese companies have followed suit, with Panasonic and Toshiba halting shipments to Huawei.
Amid such tensions, Advanced Micro Devices (AMD) and NVIDIA are fighting their own battle. Computex 2019 will start next week, and both AMD and NVIDIA are expected to make some exciting announcements.
Article continues below advertisement
Rumor: AMD to unveil Navi GPU at Computex 2019
AMD is rumored to be launching its next-generation 7 nm (nanometer) Navi GPU (graphics processing unit) at Computex 2019 on May 27. The rumor comes after AMD's CEO, Lisa Su, said on the company's first-quarter earnings call that the company would launch its midrange Navi GPUs in the third quarter. She stated that the first Navi GPUs would be priced lower than its $699 Radeon VII Vega GPU.
With Computex around the corner, there have been several leaks about the 7 nm Navi GPU. A leak from graphics card partner Sapphire Technology on Reddit stated that AMD is set to announce two versions of its Navi GPU at Computex 2019. Rumors suggest that the Navi XT GPU will be priced at $499, beating out NVIDIA's RTX 2070 GPU, whose Founders Edition is priced at $599. The rumor also suggests that the second GPU Navi Pro will be priced at $399 and will deliver a performance comparable to those of NVIDIA's RTX 2060 and RTX 2070, whose Founders Editions were priced at $349.
If the above rumor is true, AMD's price points make Navi GPUs expensive given the fact that they don't offer ray tracing technology like NVIDIA's RTX GPUs do. However, AMD's Navi GPUs might offer better power efficiency than NVIDIA's Turing RTX, as the former is built on a smaller 7 nm node, whereas the latter is built on a 10 nm node.
AMD stock is rising ahead of the Computex event after falling 3.8% on May 23 due to escalated trade tensions.