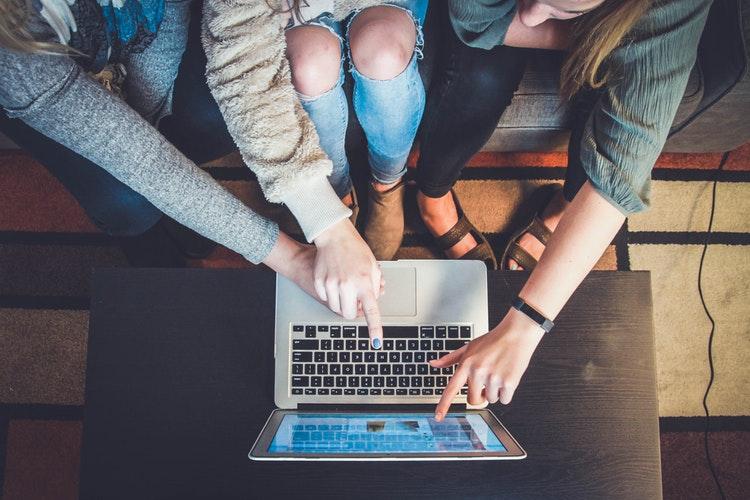 AliExpress Terms Put Alibaba on the Spot in Europe
By Neha Gupta

May. 22 2019, Published 2:54 p.m. ET
Consumers complaining about dispute settlement and product return terms
Alibaba (BABA) is facing consumer complaints in Europe about the terms of a dispute settlement between shoppers and sellers on its AliExpress marketplace. Consumer groups in several European countries have filed complaints with their national consumer protection agencies, accusing Alibaba of violating European Union consumer protection law. At issue are AliExpress terms and conditions that require disgruntled European shoppers to seek legal redress in a court in Hong Kong. The consumers want to be able to take legal action against AliExpress before a court in their own country.
Article continues below advertisement
The other issue that European consumers are complaining about regards AliExpress's product return terms. Handling product returns has generally become a major headache for e-commerce companies. An American startup known as Happy Returns is trying to help retailers deal with product returns. PayPal (PYPL) recently led an $11 million investment round in Happy Returns.
EU regulators get tough on multinationals
An Alibaba spokesman told Reuters the company is paying close attention to the complaints raised by AliExpress shoppers in Europe. Alibaba has run into consumer complaints in the European Union at a time when regulators in the bloc have gotten tough on large multinationals on matters such as antitrust and consumer protection. Since 2017, the EU regulators have fined Google (GOOGL) close to $10 billion mostly on antitrust issues. Apple also risks antitrust fines in the EU after Spotify (SHOP) complained about the way it operates its App Store platform. Facebook (FB) also is facing a probe in the EU due to a consumer data protection issue.
Alibaba generated $737 million in revenue from its international retail operations, including the AliExpress platform.