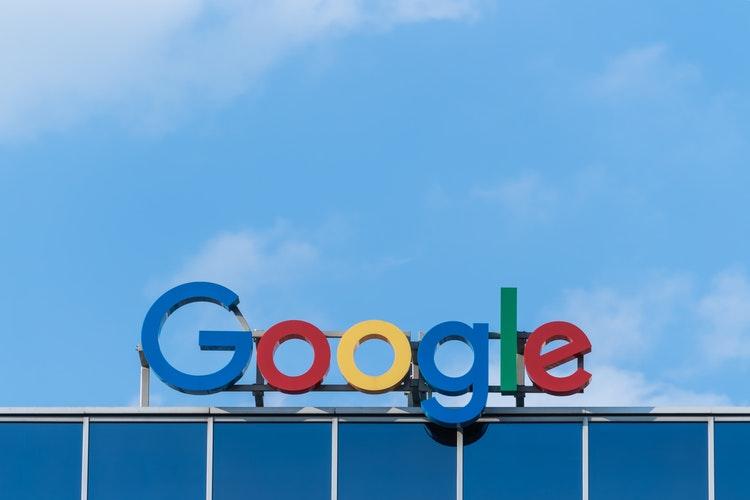 Will Disbanding Its AI Council Dim Google's Prospects?
Council struck by controversy
Google (GOOGL) has suddenly disbanded the council it formed to advise it on ethical issues related to AI. The council, which was made up of eight members, was dissolved about one week after it was formed, with a report from Vox stating that it had been struck by controversy—especially protests by Google employees.
In explaining why it disbanded the advisory council, Google said it had realized that the current climate wouldn't allow the panel to function as it wanted. Google said it was dissolving the council and going back to the drawing board.
Article continues below advertisement
The council would have supplemented Google's internal efforts aimed at ensuring that its AI technologies were not abused. Last year, Google created a set of principles to guide the responsible use of its AI products. The company's disbanding of its advisory council is unlikely to impede its AI work or its pursuit of AI dollars.
Nearly $170 billion revenue opportunity
AI is shaping up to be a huge growth opportunity for technology companies such as Google. The global AI market was valued at $4.1 billion in 2016 and is poised to grow to $169.4 billion by 2025, according Allied Market Research. Besides Google, other technology companies looking to benefit from the uptake of AI technologies and AI-driven products include Baidu (BIDU) and Yandex (YNDX).
In addition to adopting AI to strengthen their Internet search services, Baidu and Yandex also are leveraging AI to support their business diversification efforts. For example, Baidu and Yandex are among the front-runners in the development of vehicles that can drive themselves—an AI-heavy endeavor.
Amazon (AMZN) and Facebook (FB) have also built AI-driven hardware products under the Echo and Portal brands, respectively.