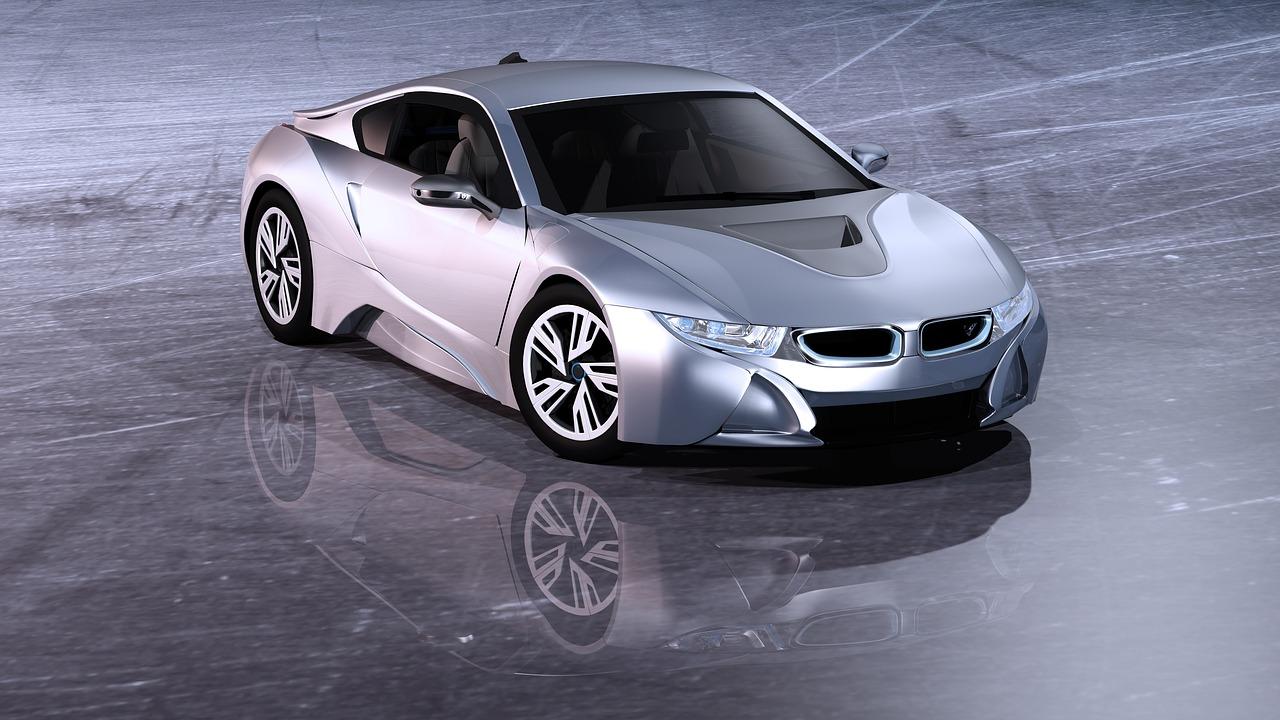 Why the 50% Fall in NIO's Q1 Car Deliveries Pleased the Bulls
By Jitendra Parashar

Apr. 2 2019, Updated 1:04 p.m. ET
NIO's first-quarter performance
Chinese electric carmaker NIO (NIO) traded on a highly volatile note in the first quarter. Its stock fell 46.7% in March after posting a solid gain of 50.2% in the first two months of 2019. NIO's massive sell-off in March was the result of several negative factors, including the cancellation of a Shanghai-based factory, weak first-quarter revenue guidance, and a steep fall in its car deliveries in the first two months of the year.
Earlier today, the company released its March and first-quarter car delivery data. Let's take a closer look.
WAKE UP WITH BAGELS & STOX, OUR NEW EMAIL THAT ENTERTAINS AND INFORMS YOU BEFORE THE DAY STARTS. SIGN UP HERE!
Article continues below advertisement
NIO's first-quarter car deliveries
On April 2, NIO said in a statement that it had delivered 3,989 units of its ES8 premium SUV in the first quarter of 2019. The data reflected a 50.0% sequential decline in the company's car deliveries from 7,980 units in the fourth quarter of 2018.
Despite revealing a 50% fall in its first-quarter car deliveries, NIO stock was trading on a bullish note on the morning of April 2. At 10:40 AM EDT, the stock was up 6.7%, outperforming key US indexes, which were trading without any notable changes from the previous day.
Chinese tech giants (MCHI) Tencent Holdings (TCEHY) and Baidu (BIDU) have invested in NIO, which was founded in 2014.
Why the data pleased the bulls
In its fourth-quarter earnings report, which it released on March 5, NIO provided a dismal first-quarter car delivery guidance range of 3,500–3,800 units, which triggered a sell-off in its stock in March. While the company's first-quarter car deliveries of 3,989 units were much worse than the previous quarter's deliveries, they still were in the upper range of its guidance. Its disappointing first-quarter car delivery guidance had already been priced in to its stock with March's losses.
Today's better-than-expected car delivery data could be the primary driver of investors' confidence in the stock.