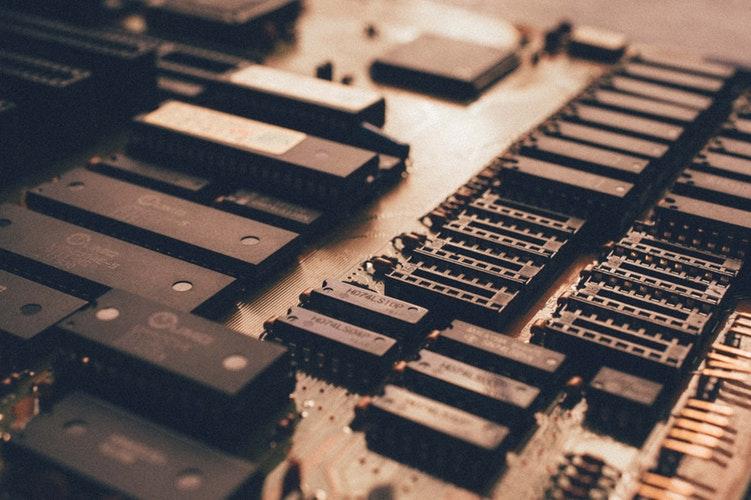 What Is Qualcomm Getting in Apple Settlement?
Qualcomm secures business contracts
Qualcomm (QCOM) and Apple recently announced a surprise settlement of their epic legal dispute where they sued and countersued each other in several countries around the world. The agreement brings to an end all litigation between the companies worldwide. For Qualcomm, the settlement means more than just removing the legal challenge.
First, Qualcomm has secured a multiyear contract to supply Apple with chips. Qualcomm generates most of its revenue from selling modem chips, the type of chips that enable devices like smartphones to connect to wireless networks. The chip supply business generated $3.7 billion of revenue in Qualcomm's fiscal first quarter, which ended in December, thereby contributing 77% of the company's total revenue. Second, Qualcomm and Apple reached a six-year license agreement, meaning Qualcomm will receive royalty payments from Apple until at least April 2025. Technology licensing is Qualcomm's most profitable business.
Article continues below advertisement
A boost to Qualcomm's cash reserves
On top of the chip supply contract and the license agreement, the settlement also paves the way for Qualcomm to receive a payment of an undisclosed amount from Apple. The payment should boost Qualcomm's cash reserve and increase its financial flexibility to continue investing in driving growth in its business and returning value to shareholders.
Qualcomm returning $30 billion to shareholders
Qualcomm returns value to its shareholders through dividend payments and stock repurchases. The company returned $1.8 billion to shareholders during the December quarter, consisting of $750 million in dividend payments and $1.0 billion in repurchases. Intel (INTC) and IBM (IBM) repurchased $2.3 billion and $2.0 billion worth of their shares in the December quarter. Broadcom (AVGO) repurchased $3.5 billion of its shares in its fiscal first quarter ended in February.
Qualcomm set out to repurchase up to $30 billion of its shares after it canceled plans to acquire Dutch chipmaker NXP Semiconductors (NXPI). About $7.8 billion was remaining in Qualcomm's existing repurchase authorization as of December 30, 2018.