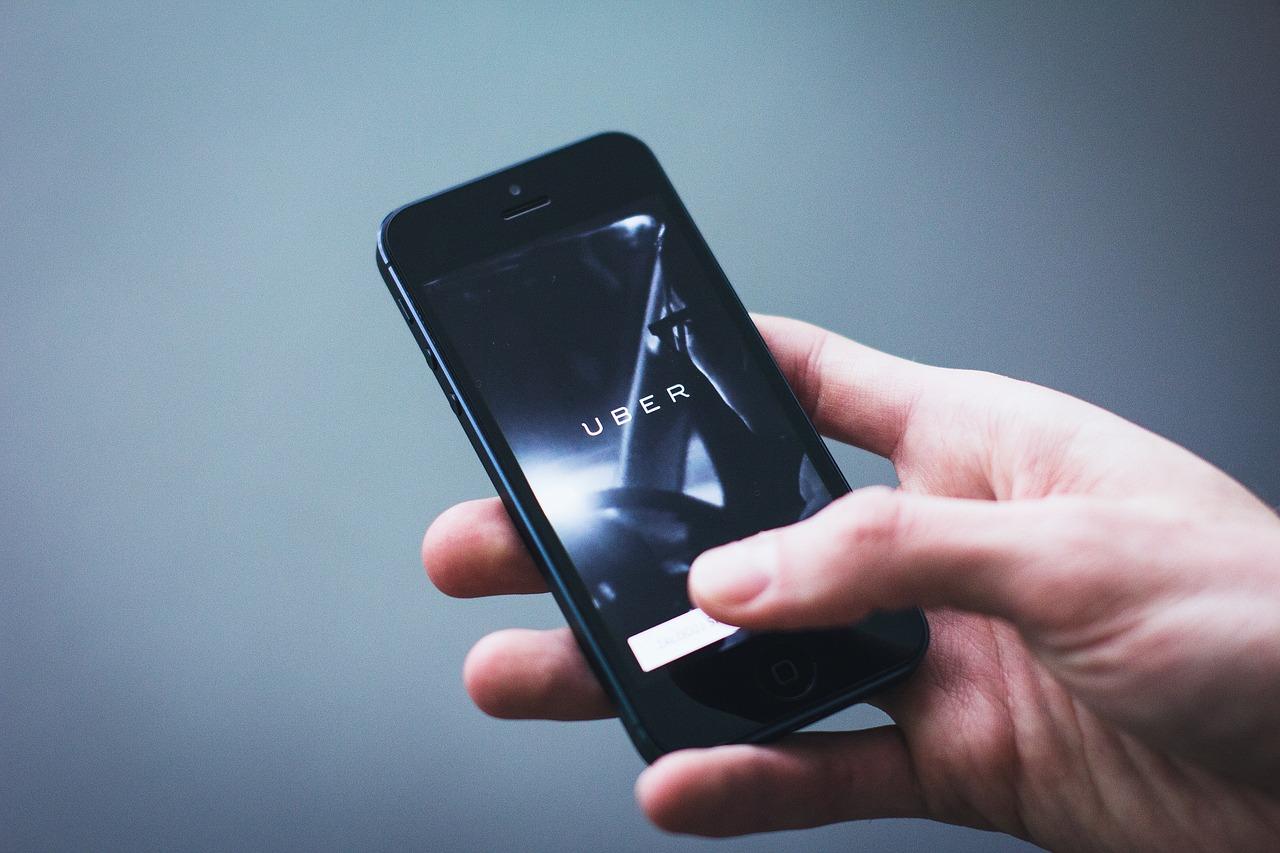 Uber Files for an IPO: What You Should Know
By Jitendra Parashar

Apr. 12 2019, Updated 12:27 p.m. ET
Uber Technologies
On April 11, American ride-hailing company Uber Technologies made its financials public for the first time in the IPO prospectus it filed with the Securities and Exchange Commission.
The San Francisco–based company has applied to be listed on the NYSE (SPY) (QQQ) under the "UBER" ticker.
Article continues below advertisement
Key business highlights
Currently, Uber operates in six continents and covers over 700 cities around the world. The company has three platform offerings: personal mobility, Uber Eats, and Uber Freight.
In the fourth quarter of 2018, Uber had a massive user base of 91 million MAPCs (monthly active platform consumer). The company defines MAPCs as the number of unique consumers who used its personal mobility or Uber Eats platform at least once in a given month.
Uber's home market rival Lyft (LYFT) had nearly 18.6 million active riders in the fourth quarter, much lower than Uber's 91 million.
Growth in active user base and trips
From December 2016 to December 2017, Uber's user base grew from 45 million to 68 million, up ~51%, while it rose ~34% between December 2017 and December 2018. In 2017, the company's number of trips, including personal mobility trips and Uber Eats deliveries, rose ~106% YoY (year-over-year) to ~3.7 billion. In 2018, its number of trips rose ~40% YoY to ~5.2 billion.
Revenue growth and warnings
In 2017, Uber's revenue stood at $7.9 billion, up ~106% YoY, and it rose to $11.3 billion in 2018, a rise of ~42%. However, Uber didn't forget to highlight its huge losses in its IPO prospectus, saying it had "incurred significant losses since inception." The company gave a clear warning to investors, saying, "We expect our operating expenses to increase significantly in the foreseeable future, and we may not achieve profitability."
Nonetheless, investors should note that in the early stages of development for a company such as Uber, the consistent maintenance of high business growth is more important than risk factors, which gradually become more important as the company matures.