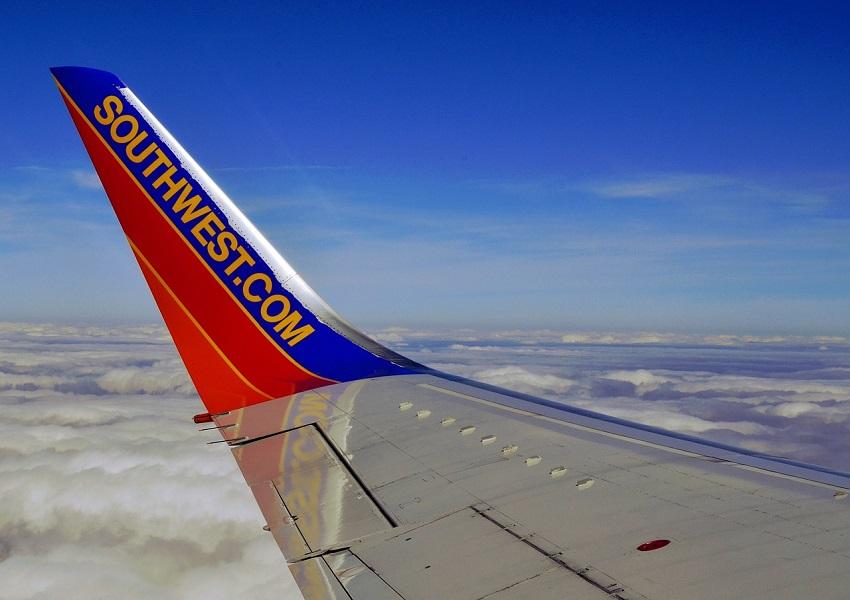 Southwest Airlines Stock Gained over 5% Last Week
Southwest Airlines stock rose
Southwest Airlines (LUV) shares gained over 5% last week, which helped the stock end the first quarter with a cumulative gain of 11.7%. Last week, the strong surge in Southwest Airlines stock came after the airline updated its first-quarter outlook on March 27. The updated outlook signaled that the impact of cancellations and grounding jets would be lower than analysts' expectations.
In a regulatory filing on March 27, Southwest Airlines revealed that it had to cancel ~9,400 flights between mid-February and March for multiple reasons. Among the 9,400 canceled flights, 2,800 were due to the ongoing trouble with Boeing's (BA) 737 MAX planes. The planes are facing worldwide grounding following two deadly crashes.
Southwest Airlines owns 34 Boeing 737 MAX jets—the most among major US airline operators (IYT). American Airlines (AAL) has a fleet of 14 Boeing 737 MAX aircraft. United Airlines (UAL) doesn't own any of the planes. However, the company has ordered 100 Boeing 737 MAX jets.
Southwest Airlines had to cancel 3,800 flights during the quarter due to weather-related problems. The company canceled ~2,800 jets due to unscheduled maintenance disruptions.
Southwest Airlines expects the cancellations to result in a loss of $150 million in revenues in the first quarter. The company lowered its unit revenue guidance to 2%–3% from 3%–4%.
Article continues below advertisement
Analysts weren't surprised
Analysts don't think that Southwest Airlines' downbeat guidance is worse than what they expected. George Ferguson of Bloomberg Intelligence said, "There's a little bit of relief that it wasn't worse." He also said, "The market, after the beating the airlines have taken, says it isn't terrible and maybe we're getting some of the bad news out and are ready for better news."