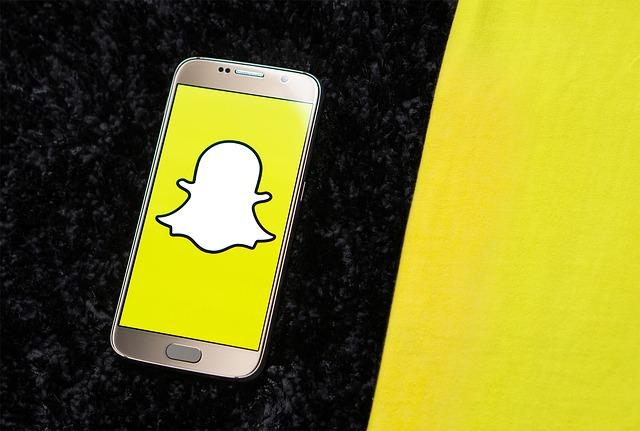 Snap Added 4 Million Users in Q1
Snapchat added 4.0 million users in three months
Investors were impressed when Snap (SNAP) reported that 4.0 million new users had joined its Snapchat app during the first quarter, bringing its daily user total to 190 million. In the previous three quarters, Snapchat's user base had been falling or stagnant as the service struggled to recover from an unpopular app release rollout at the beginning of 2018.
While Snap's management pointed to the addition of 4.0 million new subscribers as positive progress, Snapchat's young audience seems to be its greatest point of pride for the first quarter.
Article continues below advertisement
Snapchat says it reaches 75% of America's young people
According to Snap, Snapchat now reaches 75% of all 13–34-year-olds in the United States. Since young people can be difficult to engage with via traditional advertising formats, youth-oriented platforms such as Snapchat have a huge appeal for marketers looking to connect with young audiences. Therefore, Snap is hoping to leverage its extensive young audience reach in the United States to attract advertisers to its platform.
The United States, one of the largest advertising markets in the world, is expected to record $129.3 billion in digital advertising in 2019, an increase of 19% from the previous year, according to eMarketer estimates.
Google and Facebook dominate the scene
At the moment, the digital advertising market in the United States is dominated by Google (GOOGL) and Facebook (FB), which are expected to capture 37.2% and 22.1% of the market this year, respectively, according to eMarketer projections. Amazon (AMZN) and Microsoft (MSFT) are expected to capture 8.8% and 3.8% of the market, respectively.