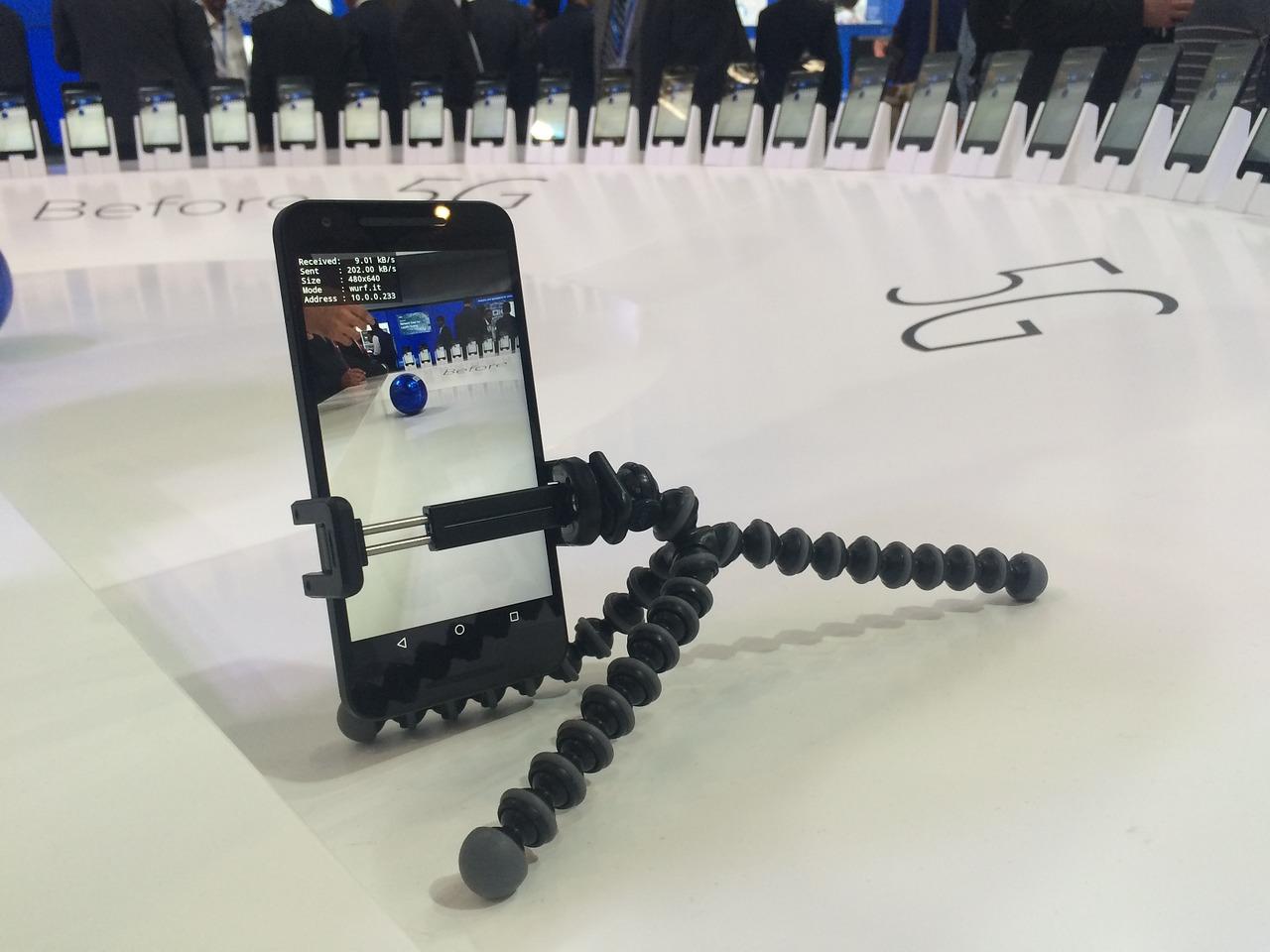 Qualcomm Stock Soars 20% on Its Settlement with Apple
By Puja Tayal

Apr. 22 2019, Updated 8:12 a.m. ET
Qualcomm and Intel make new 52-week highs
April 17 was a historic day for Qualcomm (QCOM), Apple (AAPL), and Intel (INTC), with the stocks of Qualcomm and Intel making new 52-week highs. On the day, the biggest technology licensing lawsuit of all time came to a surprise ending when Apple and Qualcomm suddenly settled all legal actions across the globe after two years of disputes.
The news sent Qualcomm stock up more than 20% to as high as $82.52, its highest level since 1999, whereas Apple stock rose 1.9%.
Article continues below advertisement
The Qualcomm-Apple settlement came as a surprise
This multibillion-dollar lawsuit, which was originally filed in January 2017, went to trial on April 15, with Apple claiming $27 billion in damages and Qualcomm claiming $7 billion in unpaid royalties. The lawsuit was the seed for several other lawsuits, regulatory fines on Qualcomm, and iPhone sales bans in several countries. The trial was expected to last for five weeks, with many dramatic details expected to be revealed in court.
However, both parties seemed to realize that too much was at stake and decided to settle while executives were still reading their opening arguments. There are four parts to the settlement:
Both companies will withdraw all lawsuits worldwide.
Apple will pay an undisclosed amount to Qualcomm, which we believe is the royalty that went unpaid during the ongoing licensing dispute.
Apple has signed a six-year licensing agreement with Qualcomm, effective April 1, 2019, with a two-year extension option.
Apple has also signed a multiyear chipset supply agreement with Qualcomm, indicating that future iPhones will be powered by Qualcomm's 5G modems.
Now that Intel has decided to exit the 5G smartphone modem business, it will likely put the business up for sale. The most probable buyer is Apple, which is looking to build its own modem technology.