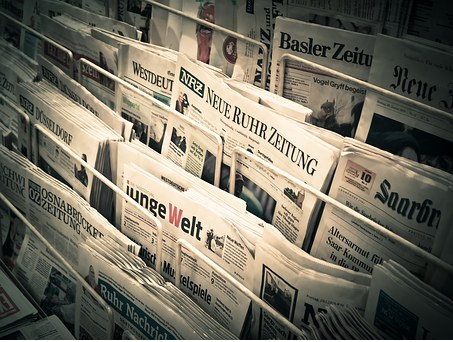 PPG: Higher Prices for Automotive Refinish Products in China
PPG Industries
In a press release on April 3, PPG Industries (PPG) said that it has increased the prices of its automotive refinish products in China. The price increase was effective on April 1 or as the contract allows. However, PPG Industries didn't provide details about the price increase. PPG Industries said that it would provide the details about the price increase directly to its customers.
PPG Industries cited significant cost increases as the major reasons for the price increase. PPG Industries has been facing issues due to higher raw material, freight, and logistical charges. The price increase could help the company overcome these challenges and improve the revenues if the volumes don't decline. Pauline Yuen, PPG Industries' vice president of automotive refinish coatings, Asia, said, "We have tried to offset rising costs through cost-control measures where possible, but the cumulative effect is having a significant impact on our business. We must increase our prices so we can continue to offer exceptional products and services to support the success of our customers."
Article continues below advertisement
Stock price updates
PPG Industries' stock price rose 1.9% and closed at $114.96 for the week ending April 5. The gains caused PPG Industries stock to trade 8.2% above its 100-day moving average price of $106.3, which indicates the positive trend in the stock. The company's 14-day relative strength index is at 65, which indicates that the stock isn't overbought or oversold.
On a year-to-date basis, PPG Industries stock has risen ~13.6%. Sherwin-Williams (SHW), RPM International (RPM), and Axalta (AXTA) have risen 15.1%, 3.6%, and 16.2%, respectively.
Investors could hold PPG Industries indirectly by investing in the Guggenheim S&P 500 Equal Weight Materials ETF (RTM). RTM rose 3.6% during the week. RTM has invested 4.0% of its portfolio in PPG Industries as of April 5.