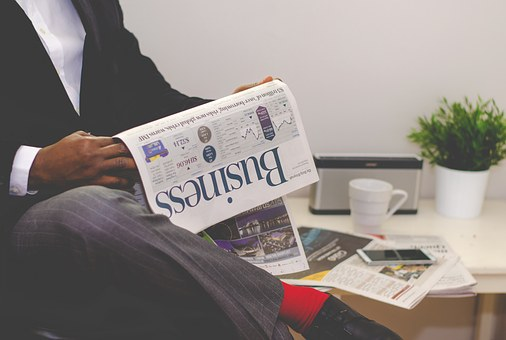 PPG COMEX Opens a New Distribution Center in Guadalajara
PPG Comex opens new distribution center
In a press release on April 29, PPG Industries (PPG) announced that its PPG COMEX division opened a new distribution center in Guadalajara, Mexico. The new distribution center can meet the orders from its stores in Mexico within 24 hours. The distribution center is approximately 2,000 square meters and it's the company's ninth distribution center in Mexico.
Article continues below advertisement
The new distribution center can store more than 10 million liters of over 15,000 unique paint and coatings products. The center can cater to 600 stores in the Western states of Jalisco, Nayarit, Colima, Aguascalientes, Zacatecas, Sinaloa, Michoacán, and San Luis Potosí. The new center further strengthens PPG's supply chain in Mexico.
Henrik Bergstrom, PPG COMEX's president, said, "Guadalajara is Mexico's third-largest economic hub and a strategic location in PPG's supply chain. The new center expands our capability to serve customers in even the most remote locations in the western part of the country. It also helps strengthen our position as one of the largest retailers in Mexico, facilitating the renovation of 160,000 homes each day."
Stock price
On April 29, PPG stock was down by ~0.6%. However, on a year-to-date basis, it has gained 15.7% and is on par with Sherwin-Williams (SHW), which has gained 15.9%, while Axalta Coatings (AXTA) and RPM International (RPM) have gained 4.6%. However, PPG is still underperforming the S&P 500 (SPY), which has gained 18.4% for the same period.