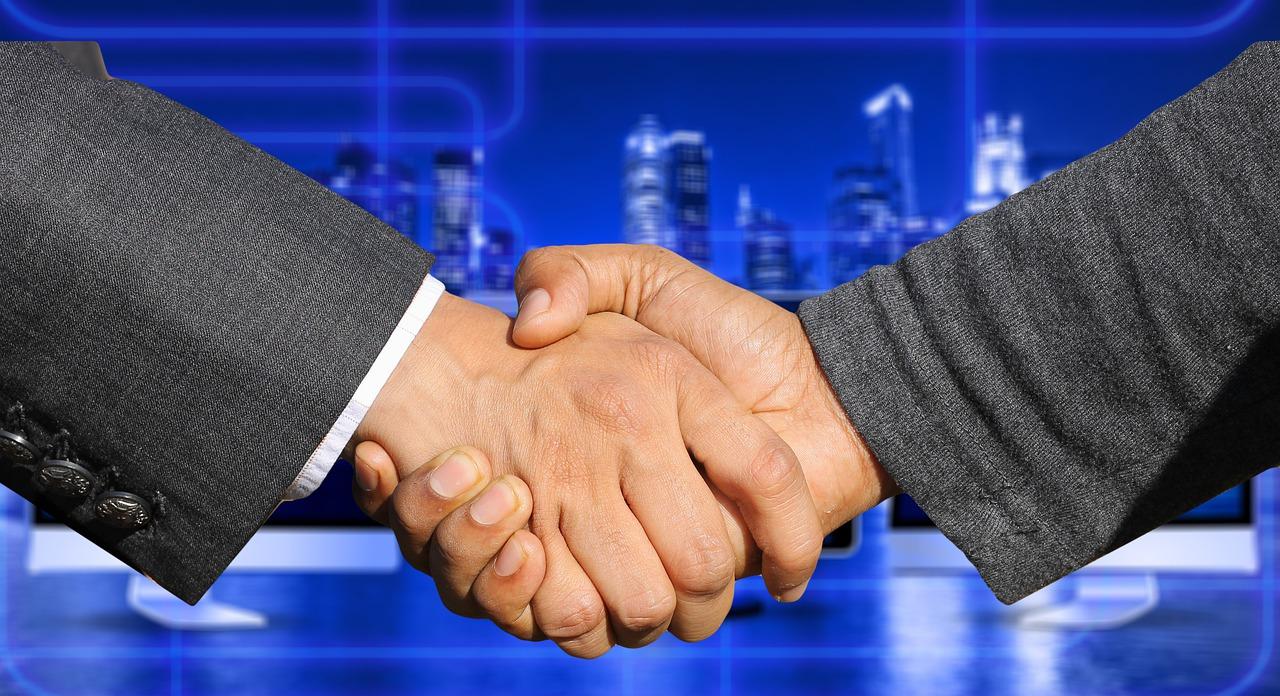 Newmont and Goldcorp Merge, Form World's Largest Gold Company
By Anuradha Garg

Jul. 31 2019, Updated 4:25 p.m. ET
Newmont-Goldcorp merger
On January 14, Newmont Mining (NEM) agreed to pay a 17% premium to acquire stock from Goldcorp (GG). However, there were several obstacles along the way before the merger could be completed.
Article continues below advertisement
Obstacles in merger completion
Barrick Gold (GOLD) put in an unsolicited bid to acquire Newmont Mining on February 25. The bid didn't offer any premium to Newmont Mining's stock price. Newmont Mining rejected the bid on March 4. After several rounds, Barrick Gold agreed to let go of its merger ambitions. Barrick Gold and Newmont Mining agreed to create a 61.5%–38.5% joint venture with their combined Nevada operations.
As we discussed in John Paulson Opposes the Newmont-Goldcorp Merger, on March 21, Paulson & Co., a large shareholder of Newmont Mining, said it didn't favor Newmont Mining's $10 billion merger with Goldcorp. Paulson & Co. thought that the $1.5 billion premium to Goldcorp shareholders wasn't justified considering the company's poor operating performance. The fund also thought that most of the gains from the Nevada joint venture will go to Goldcorp shareholders. VanEck's Joe Foster also voiced concerns about the Newmont-Goldcorp merger.
Merger completion
In a press release on March 25, Newmont said it will pay a one-time special dividend to Newmont Mining shareholders to address shareholders' concerns. After the dividend, Paulson and VanEck agreed on the merger. The merger was finally completed on April 18. The combined company will be known as "Newmont Goldcorp."
In a press release after the merger was complete, CEO Gary Goldberg said, "We've met our goal to become the world's leading gold business, and we'll maintain that position by executing our winning strategy."