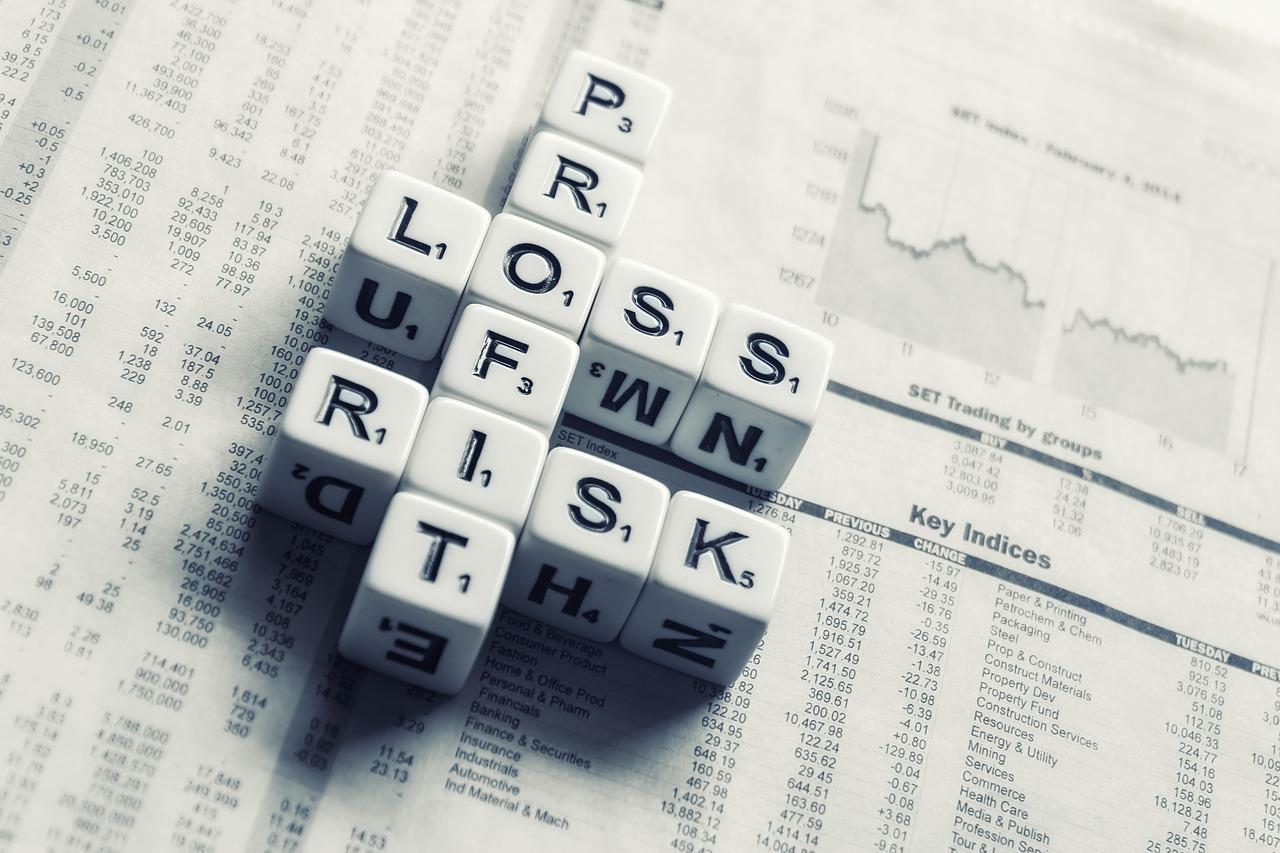 Lyft IPO: Did Carl Icahn Win Big?
Carl Icahn's 2018 performance
While 2018 turned out to be a dismal one for most hedge funds, Icahn's investment fund returned 7.9% in 2018. David Einhorn's Greenlight Capital (GLRE) suffered its worst year in its 22-year history with annual losses of 34% in 2018. Daniel Loeb's Third Point lost 11.3% in 2018. Bill Ackman's Pershing Square outperformed the broader markets with a loss of just 0.7% in the year. In contrast, Ray Dalio's Bridgewater flagship fund, Pure Alpha, outperformed the markets (SPY) (IVV) by returning 14.6% in 2018.
WAKE UP WITH BAGELS & STOX, OUR NEW EMAIL THAT ENTERTAINS AND INFORMS YOU BEFORE THE DAY STARTS. SIGN UP HERE!
Article continues below advertisement
Icahn's investment in Lyft
Carl Icahn made a $100 million investment in Lyft (LYFT) back in 2015 when the company was worth just $2.5 billion. At that time, Icahn said, "We are very happy to be investing in Lyft. I believe that ridesharing is poised to become a fundamental component of our transportation infrastructure."
He had also called investing in Lyft a "no-brainer" given its rival Uber's valuation of $41 billion. He added, "If you look at the way the market evaluates Uber and then look at the valuation of Lyft, Lyft is a tremendous bargain."
Lyft's IPO
At least a part of Icahn's prediction is coming true. Lyft made its debut on the NASDAQ Composite (QQQ) on March 29 and closed at $78.3, implying a market capitalization of ~$25 billion and thus substantial gains for Icahn. Through Icahn's investment, one of Icahn's managing directors, Jonathan Christodoro, joined Lyft's board. As reported by Quartz, after the IPO, Christodoro's stake was worth $1 million as of March 29. General Motors (GM) and Alphabet (GOOGL) also own 6.88% and 4.73% stakes in Lyft, which were valued at $1.46 billion and $1 billion, respectively, as of March 29.