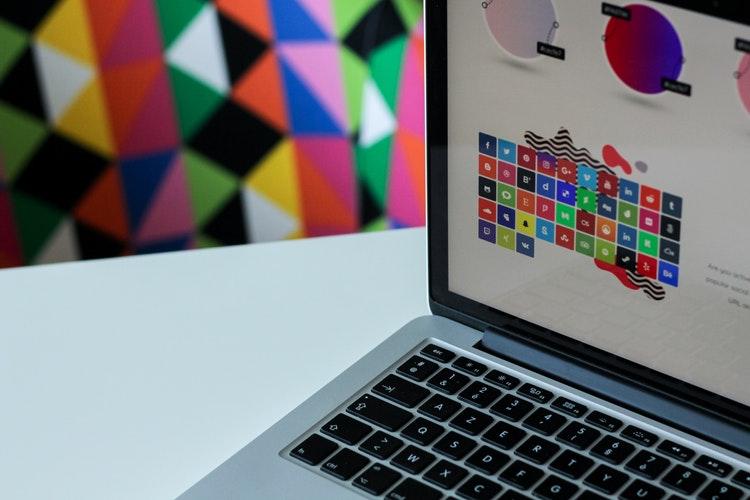 How EU Pressure Is Affecting Facebook
By Ruchi Gupta

Apr. 11 2019, Published 8:32 a.m. ET
Facebook overhauls terms and accepts responsibility
Facebook (FB) will revise its terms of service in Europe and take responsibility when its data is mishandled by third parties, in a move that Reuters reported was the company bowing to pressure from the European Union authorities. The required changes in Facebook's terms are meant to help people understand how the company uses their data to deliver targeted advertisements.
Facebook last year came under pressure mostly in the United States and Europe after it emerged that a British political consultancy mishandled the information of tens of millions of its social network subscribers.
Article continues below advertisement
Avoiding trouble in Europe
In agreeing to overhaul its terms and accept responsibility when its data is misused by its partners, Facebook is trying to avoid troubles with European regulators, who have in recent years stepped up scrutiny of the world's major digital companies operating in the continent. Since 2017, the EU competition regulator has fined Google (GOOGL) about $9.5 billion on charges ranging from abuse of its dominance in online search to stifling competition through its AdSense advertising program.
Facebook's Europe revenue jumped 27%
With Europe being one of its largest markets, Facebook wants to avoid troubles that could jeopardize its business there. Facebook's revenue from Europe increased 27% YoY to $4.2 billion in the fourth quarter. The gains in Europe propelled Facebook's top line 30% YoY to $16.9 billion in the fourth quarter. Snap (SNAP) and Twitter (TWTR) recorded revenue increases of 36% and 24% YoY, respectively, in the fourth quarter. Yelp's (YELP) revenue rose 11% YoY, while Tencent's (TCEHY)  revenue jumped 28% YoY in the fourth quarter.