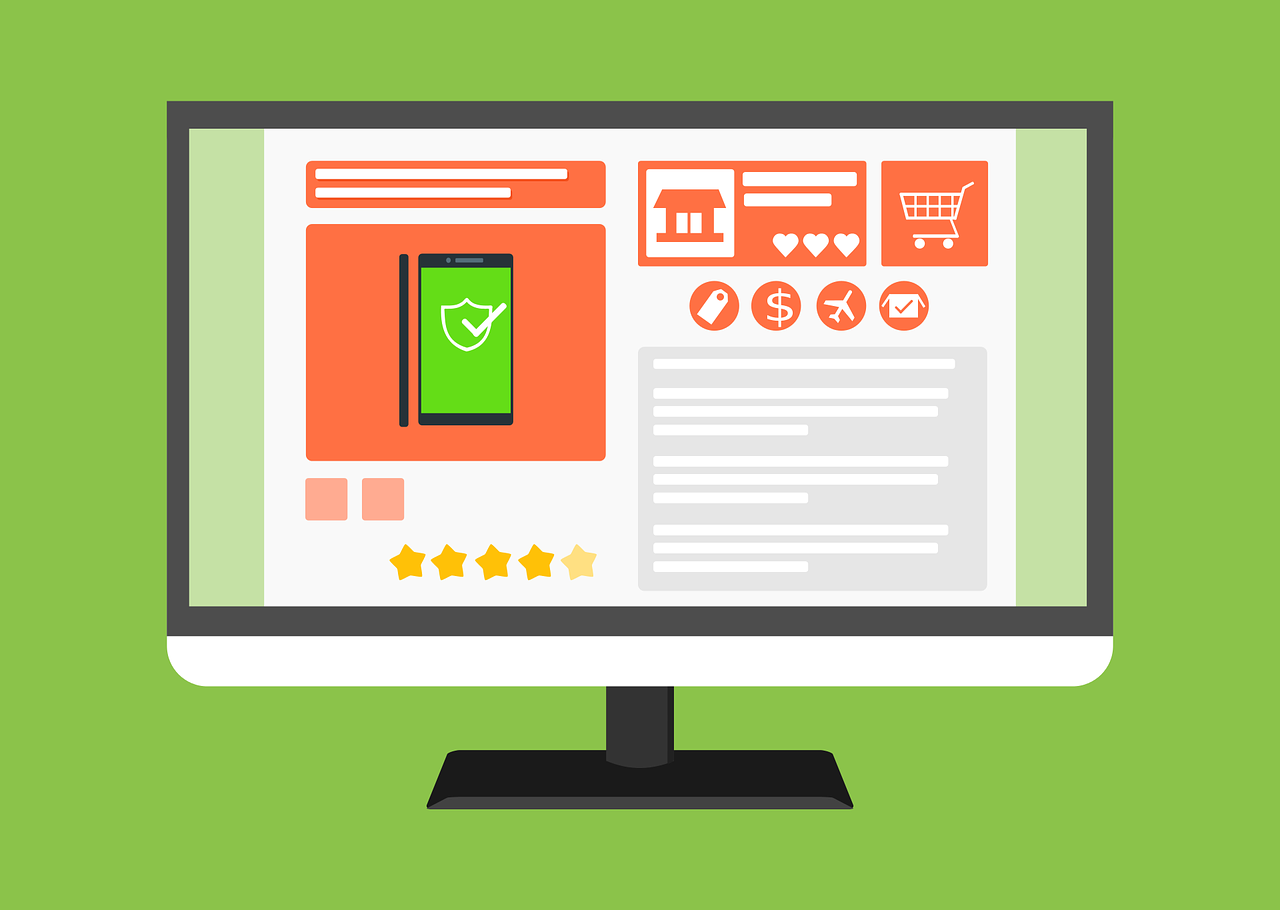 Groupon Stock Is Up Over 11% in 2019
Stock returns
Groupon (GRPN) stock has slumped by close to 84% since its IPO way back in November 2011. Over the years, Groupon has exited unprofitable international markets and continued focusing on the North America region.
Groupon stock has declined over 18.5% in the last 12 months and has fallen over 19% in the last three years. The stock though has generated returns of 11.2% since the start of 2019. Groupon stock has been range-bound and has been trading between $2.80 and $5.9 since April 2016.
Article continues below advertisement
Does Groupon stock have more upside potential?
Of the 18 analysts covering Groupon, five have recommended "buys," eight have recommended "holds," and five have recommended "sells" on its stock. Analysts have a 12-month average price target of $3.88 on the stock, which indicates a potential upside of 9% from its current price of $3.56.
What do the technical indicators say?
On April 10, Groupon closed the trading day at $3.56. Based on that price, the stock was trading as follows:
5.3% above its 100-day moving average of $3.38
1.7% above its 50-day moving average of $3.50
2% above its 20-day moving average of $3.49
MACD and RSI
Groupon's 14-day MACD (moving average convergence divergence) is 0.03. A stock's MACD marks the difference between its short-term and long-term moving averages. Groupon's positive MACD score indicates an upward trading trend.
Groupon has a 14-day RSI (relative strength index) score of 56, which shows that its stock is trading closer to overbought territory. An RSI score of above 70 indicates that a stock is overbought, while an RSI score of below 30 indicates that a stock is oversold.