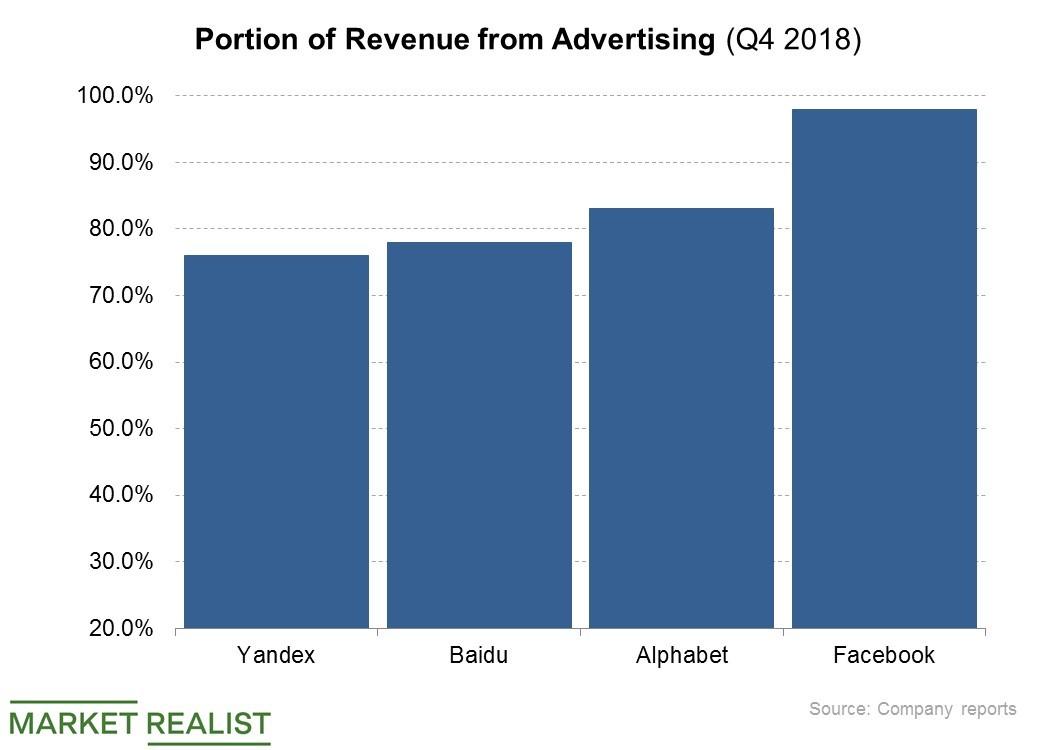 Google and Amazon Follow in Apple's and Qualcomm's Footsteps
By Ruchi Gupta

Apr. 26 2019, Published 2:57 p.m. ET
Google bringing back YouTube to Amazon devices
This month could bring reconciliation for two technology powerhouses. On April 16, Apple and Qualcomm (QCOM) announced an end to their almost two-year dispute that saw them sue and countersue each other in several jurisdictions. On top of dropping all litigation against each other, Apple and Qualcomm struck several business agreements, including Apple readmitting Qualcomm as its chip supplier. Last year, Apple dealt a blow to Qualcomm by opting to use Intel (INTC) chips exclusively in its iPhone models.
Google (GOOGL) and Amazon (AMZN) have also decided to settle some differences. On April 18, Amazon and Google announced their agreement to bring back YouTube to Amazon devices.
Article continues below advertisement
Amazon Prime Video coming to Chromecast
In 2017, Google pulled its YouTube app from Amazon devices amid growing tensions between the two technology giants. Google cited Amazon's refusal to sell its devices, such as Home smart speaker, as a reason behind its withdrawal of YouTube from Amazon Fire TV and Echo Show. In addition to restoring YouTube for Amazon Fire TV users, Amazon is bringing its Prime Video service to Google's Chromecast media streaming device and Android TV sets.
YouTube returning to one of America's top streaming devices
As Amazon Fire TV is one of the most widely used media streaming devices in the United States, the reconciliation with Amazon could help Google extend the reach of its flagship YouTube service as well as its subscription television service, YouTube TV.
Google is counting on YouTube TV to diversify its revenue. The company currently derives most of its revenue from advertising. Advertising contributed 83% of Google parent Alphabet's fourth-quarter revenue, compared with 78% at Baidu (BIDU) and 76% at Yandex (YNDX).