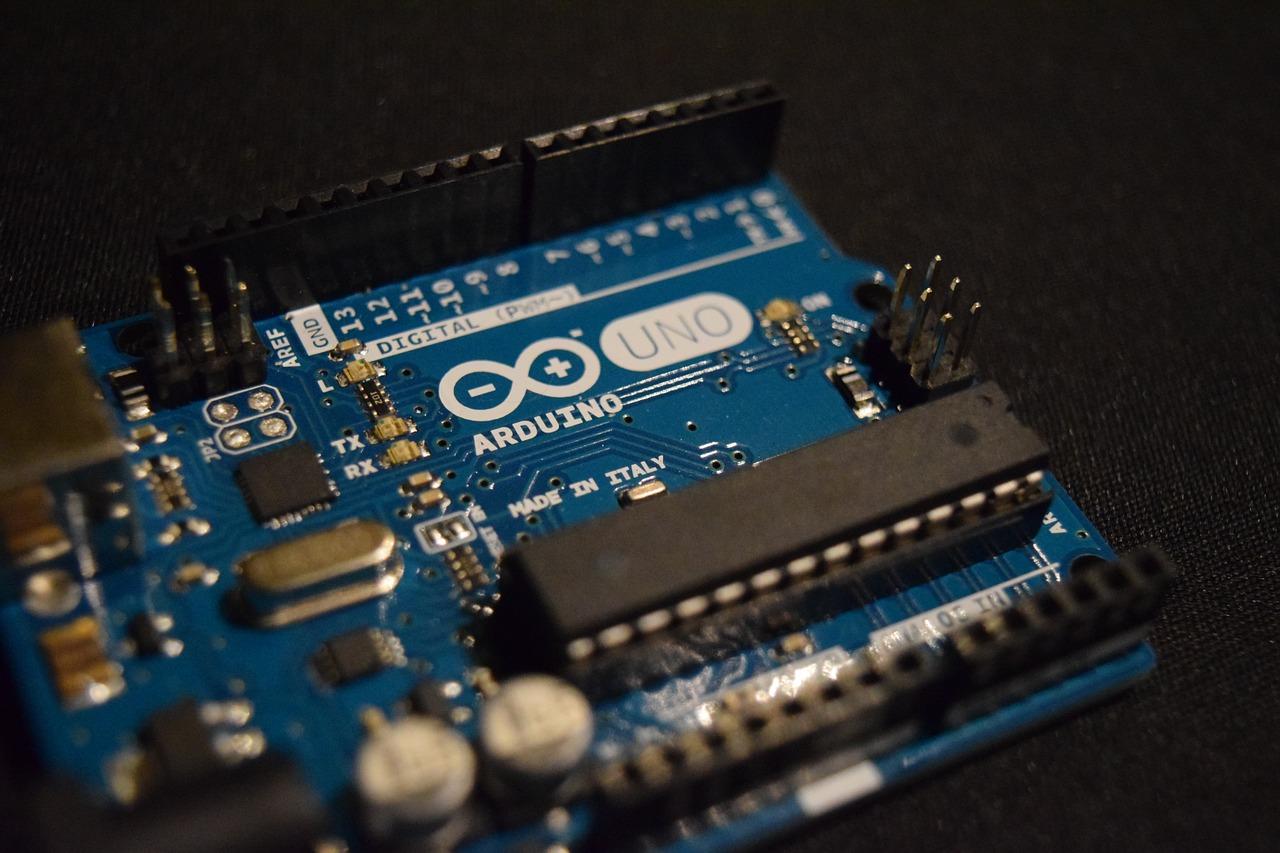 Data Center and Memory Slowdown Hits Intel's Q1 Earnings
By Puja Tayal

Apr. 26 2019, Published 1:38 p.m. ET
Intel's first-quarter revenue
The first-quarter semiconductor earnings season began with TSMC and Texas Instruments reporting YoY (year-over-year) revenue falls after 11 quarters of growth and their lowest profit margins in two to three years. The next in line to report weak earnings was Intel (INTC).
Article continues below advertisement
Intel's first-quarter revenue fell 14% sequentially to $16.06 billion as all its business segments except for IoT (Internet-of-Things) and Mobileye reported double-digit falls. On a YoY basis, Intel's revenue was flat, as a 5% decline in its data-centric revenue was offset by a 4% rise in its PC-centric revenue.
Intel's data-centric business was hit by a slowdown in data center spending and declining memory prices.
The slowdown in the data center market
The key highlight of Intel's first-quarter earnings was a 6% YoY revenue decline in its DCG (Data Center Group) segment, from which it earns 30% of its revenue. This fall was the segment's first YoY fall since the first quarter of 2012. Intel has a monopoly on the server processor market, and it has been banking on the data center space for future growth.
On Intel's first-quarter earnings call, CEO Bob Swan stated that cloud companies and enterprises had significantly slowed their capital spending as they absorbed the inventory and capacity they'd built up in the first nine months of 2018. The early signs of this slowdown were visible in the fourth quarter of 2018. Demand weakness intensified in the first quarter, and it's expected to continue to weaken in the second quarter before cloud companies and enterprises return to normal buying patterns in the third quarter.
Article continues below advertisement
Such is the case with NVIDIA (NVDA), which has a monopoly on the server graphics processor unit market and has been banking on it for future growth. In the quarter that ended in January 2019, NVIDIA reported its first sequential decline in data center revenue in three years as many customers slowed their spending.
Memory prices
Intel's Nonvolatile Memory Solutions Group's revenue fell 12% YoY as NAND (negative-AND) prices fell significantly and its data center demand remained weak. Intel's DCG consumes a major portion of its NAND output, and the remaining output is sold in the market. This weakness shows that NAND chip maker Western Digital (WDC) is likely set to report significant declines when it releases its fiscal 2019 third-quarter earnings results on April 29.
The stocks of Intel, NVIDIA, and WDC have been among the worst performers in the S&P 500 Index on April 26.