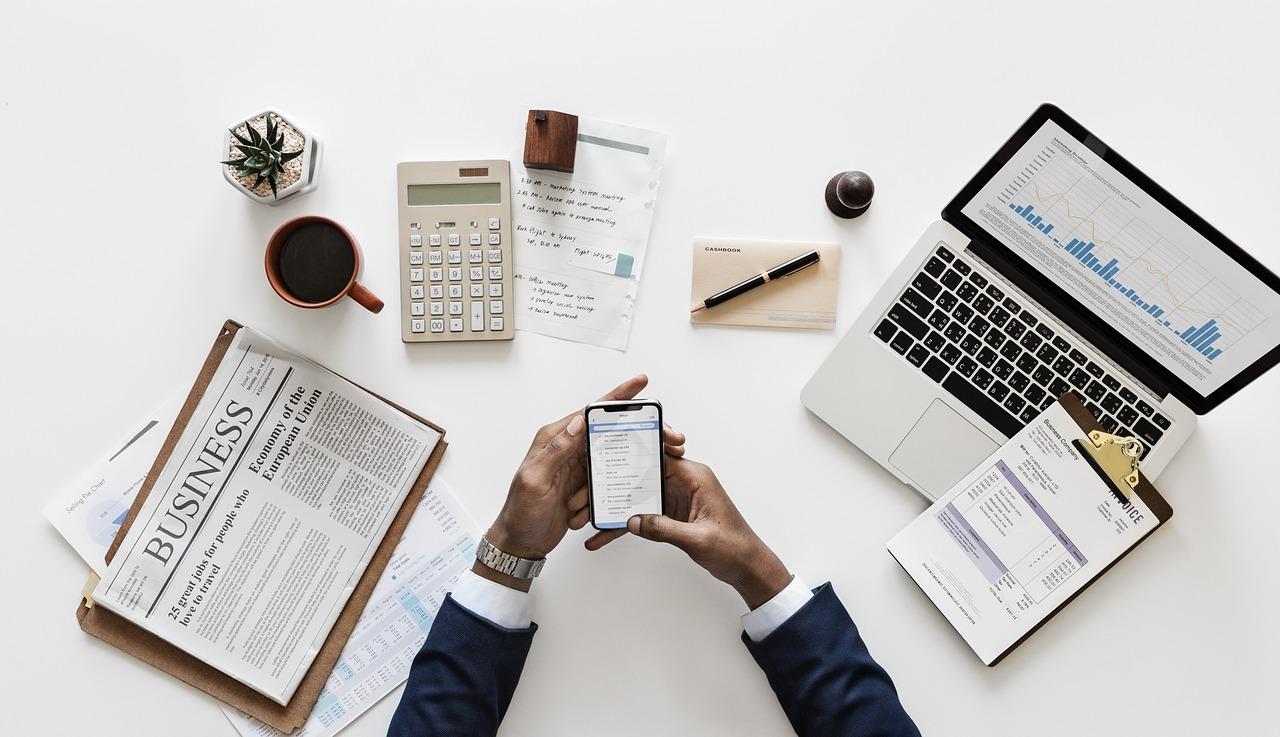 Buffett Expects a 'Very Modest' Outperformance of the Markets
By Mohit Oberoi, CFA

Apr. 29 2019, Updated 12:24 p.m. ET
Warren Buffett
In a recent interview with the Financial Times, Warren Buffett shared his views on a variety of matters, such as Berkshire Hathaway's (BRK-B) performance, share buybacks, and dealmaking.
Berkshire Hathaway, which has beaten the S&P 500 Index (SPY) by a wide margin over the last five decades, is underperforming the markets this year. The company's outperformance of the S&P 500 hasn't been all that impressive this century, but it beat the index handsomely between 1965 and 2000.
Article continues below advertisement
Expect a "very modest" outperformance
In the interview, when Buffett was asked "which would be the better investment to put in a child's account—a share in Berkshire, or a share in the S&P," he replied, "I think the financial result would be very close to the same." Two decades ago, Buffett said that he expected Berkshire to outperform the markets only modestly. Speaking with the Financial Times, he said that now he expects a "very modest" outperformance. He added, "If you want to join something that may have a tiny expectation of better [performance] than the S&P, I think we may be about the safest."
Criticism
Buffett has received criticism about some of Berkshire's recent investment decisions. The company sold some Apple (AAPL) shares in the fourth quarter and exited Oracle (ORCL) stock within a quarter of buying it. Berkshire's Red Hat investment also intrigued observers. Over the last two years, Berkshire has exited companies such as General Electric (GE) and IBM (IBM). Read Exiting Like Warren Buffett: Is It a Profitable Strategy? for more analysis.