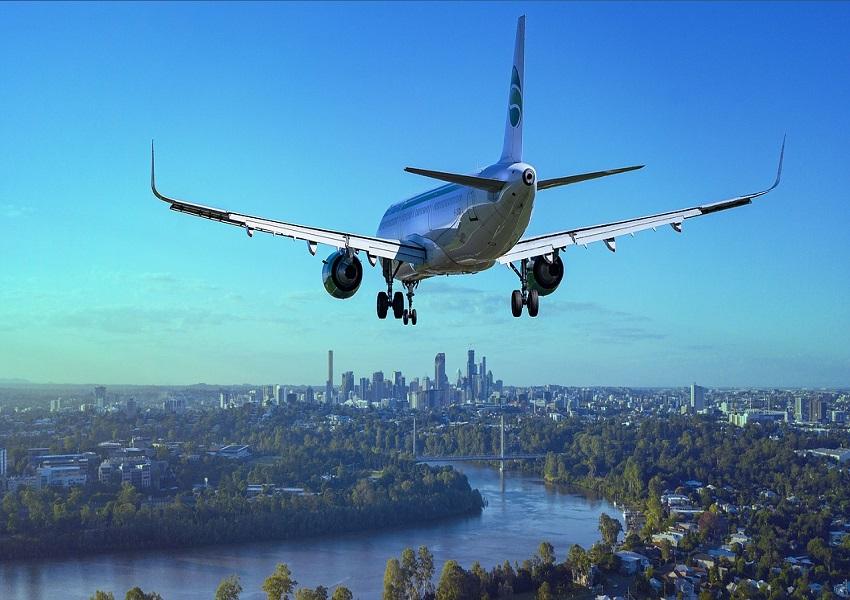 Boeing Plunges as It Lowers 737 Max Production
By Anirudha Bhagat

Jul. 31 2019, Updated 6:33 p.m. ET
Lowers production
Boeing (BA) stock fell 2.2% last Friday during after-hours trading after the company announced a production cut for its troubled 737 Max series planes. CEO Dennis Muilenburg released a statement on April 5 stating that the company has decided to lower 737 Max production by 19% to 42 units per month from the current level of 52 units.
WAKE UP WITH BAGELS & STOX, OUR NEW EMAIL THAT ENTERTAINS AND INFORMS YOU BEFORE THE DAY STARTS. SIGN UP HERE!
Article continues below advertisement
The airplane maker revealed that it cut production to focus on fixing the anti-stall software problem that led to two deadly crashes of its plane in less than five months. The initial investigations of both crashes point to a fault in the flight-control system, also known as MCAS (maneuvering characteristics augmentation system). Investigators have found that the anti-stall system might have automatically taken control during the Indonesia and Ethiopia plane crashes. Boeing's anti-stall system installed in 737 Max series jets prevents planes from entering a stall and automatically guides the aircraft nose lower.
Reduced output to hurt deliveries
Following the Ethiopia crash on March 10, Boeing has been facing worldwide grounding of its fast-selling 737 Max series aircraft. Moreover, air carriers around the globe have denied taking deliveries of the said model jets until safety concerns are cleared.
The reduction in output of 737 Max series jets clearly implies that the company is going to miss its commercial jet deliveries target. During its fourth-quarter 2018 earnings results, Boeing had aimed for 895–905 aircraft this year.
Last year, the company had delivered a record 806 jets, of which 580 were 737 Max series planes, which accounted for 72% of its total shipments. In 2018, Boeing delivered 737 Max series planes to major US air carriers (IYT) such as American Airlines (AAL) and Southwest Airlines (LUV). United Continental (UAL) has placed an order for 100 such jets.
The 737 series planes account for ~80% of the company's total aircraft orders and contribute one-third to the total operating profit. Delays or delivery cancellations could hurt the company's revenues and cash flows. Currently, Boeing has nearly 4,600 backlog orders for its 737 Max series planes worth over $550 billion.