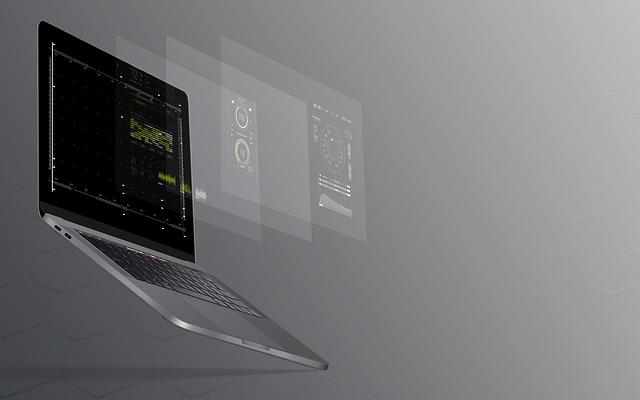 A Look at ServiceNow's Valuation, Stock Returns, and More
NOW's returns
Technology stocks have been wealth creators for a while now. Stocks such as Facebook (FB), Apple, Amazon (AMZN), Netflix (NFLX), and Google (GOOGL), also known as the FAANG stocks, have risen significantly over the last decade or so. Which tech stocks are likely to be safe bets for investors? Is there a safe pick with technological disruptions being the norm rather than the exception?
Last year, we identified high-growth tech stocks and identified ServiceNow (NOW), Splunk, Square, and Arista Networks as the stocks to watch. All these stocks have performed exceptionally well this year. Let's see if they can rise higher or if they're overvalued at their current prices.
Article continues below advertisement
Are ServiceNow shares overvalued?
ServiceNow is still posting a GAAP (generally accepted accounting principles) loss. While its sales have risen 513% between 2013 and 2018, its EBITDA and operating profit have risen exponentially.
ServiceNow is expected to post GAAP profitability in 2020 and is trading at a 2020 forward PE ratio of 270x. Analysts expect ServiceNow's sales to rise 31.3% in 2019 and 28.2% in 2020. Its EPS are expected to rise 25% in 2019 and 38% in 2021.
Its EPS are expected to rise at a CAGR of 35% over the next five years. The stock seems grossly overvalued at its current price.
Analysts' recommendations
Of the 34 analysts covering ServiceNow, 30 have given it "buy" recommendations, four have given it "holds," and none have given it "sells." The average 12-month target price for ServiceNow stock is $241.65, which indicates a potential downside of 0.9% from its current level.