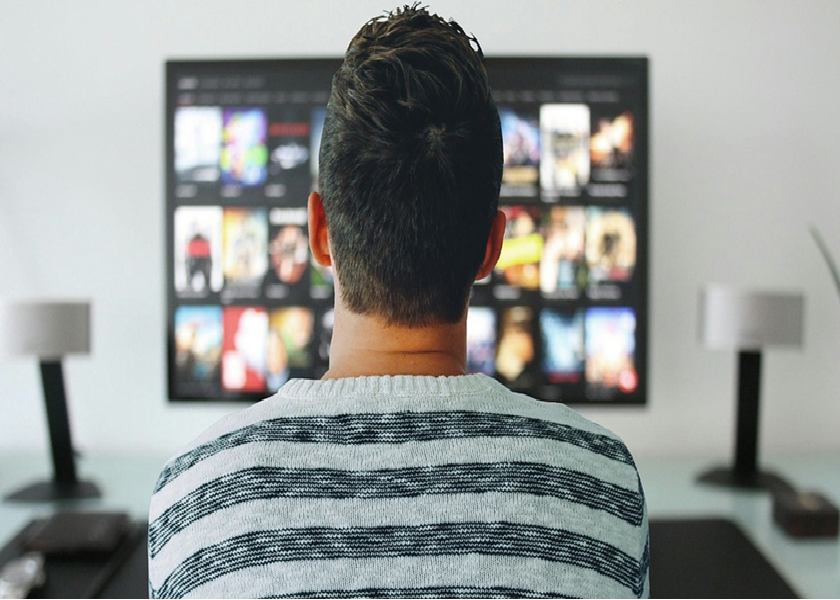 Will Rakuten TV Become a Threat to Netflix and Amazon in Europe?
By Sophia Nicholson

Mar. 14 2019, Updated 3:23 p.m. ET
Rakuten to expand its streaming services in Europe
Japanese e-commerce firm Rakuten is reportedly planning to expand its movie streaming service to 42 European (EFA) countries. The competition could hurt US-based streaming giants Netflix (NFLX) and Amazon (AMZN), which are ramping up their offerings in the country to grow their subscriber base.
Rakuten has partnered with leading smart TV makers including Samsung (SSNLF), LG, Philips, and Hisense, which will have a branded button on their remote through which customers can enjoy new movies in high-definition mode.
Article continues below advertisement
Rakuten's services might hurt Netflix
The video-on-demand streaming service by Rakuten TV is expected to present fierce competition to streaming giants Netflix and Amazon, which have been offering original shows and programming in Europe and in other countries too to grow its subscriber base.
However, unlike Netflix, Rakuten TV plans to offer new movie releases to its viewers, which is expected to position it as one of the top players on a pan-European basis. Currently, Rakuten TV has nearly 7 million pay-per-view customers in around 12 countries. However, the expansion, which is expected this summer, would reach more than 30 million European customers.
Netflix and Amazon in Europe
Like the US, customers in Europe are also shifting towards video streaming options and want to watch original shows and films. Netflix and Amazon are already working with UK-based BBC Studios. Amazon Prime's original British show, Good Omens, is also being produced by BBC Studios.
Further, Netflix, which had a total global paying subscriber base of nearly 139.3 million at the end of Q4 2018, has plans to ramp up the production of new shows in Europe by 33% in 2019, as the demand for more local and regional programming increases.