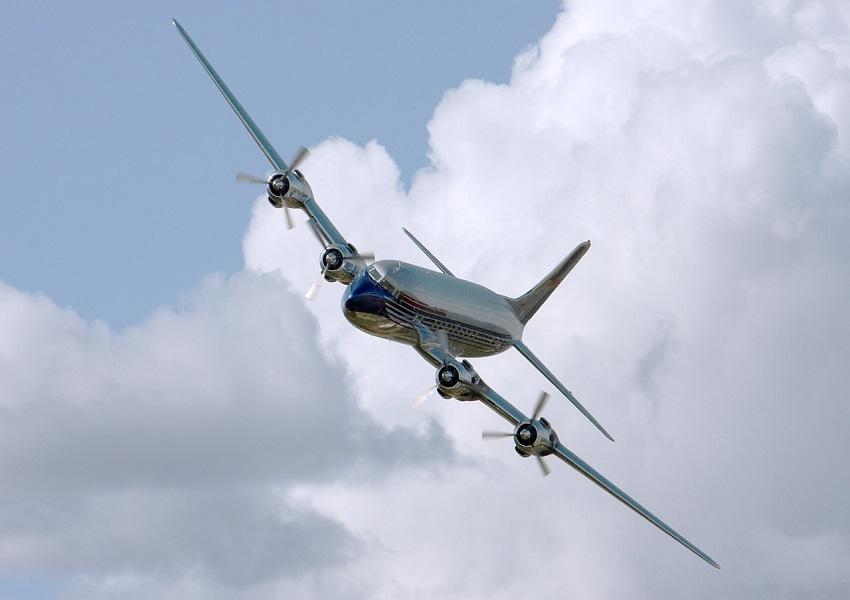 Why Hawaiian Airlines Stock Has Plunged Over 16% this Month
By Anirudha Bhagat

Mar. 27 2019, Published 2:11 p.m. ET
Trading near a 52-week low
Hawaiian Airlines stock (HA) has plunged over 16% this month so far. The stock hit a 52-week low of $24.24 on March 25. At yesterday's closing price of $24.97, the stock has lost 5.5% of its value year-to-date.
The plunge in Hawaiian Airlines stock during both periods contrasts with the performance of major US indexes. The S&P 500 and NASDAQ have gained 1.2% and ~2%, respectively, in March so far while the Dow Jones is down ~1%. Year-to-date, the NASDAQ, S&P 500, and Dow Jones have gained 15.9%, 12.4%, and 10%, respectively.
Hawaiian Airlines has also underperformed the iShares Transportation Average ETF (IYT), which has lost 3.7% of its value in March so far. The ETF tracks the performance of transformation stocks selected by the Dow Jones Average committee. Year-to-date, the ETF is up 10.2%.
The fall in Hawaiian Airlines' stock in March month is substantially higher than the decline in other major US carriers. Delta Air Lines (DAL) and Spirit Airlines (SAVE) are down 1% and, 6.8%, respectively, this month so far.
Article continues below advertisement
Why the HA stock plunge?
The massive plunge in HA stock in March was mainly due to fears of losing market share in the Hawaiian market as low-cost air carrier Southwest Airlines (LUV) launched its services to the islands. On March 4, Southwest announced debuting its first flight to Hawaii from California on March 17.
In its promotional offer, the airline kept one-way ticket prices as low as $49, which is about a quarter of other airlines' (IYT) prices, including Hawaiian Airlines and Alaska Air Group (ALK). For interisland services, which the company will start in late April, HA has set a promotional price of $29.
Southwest's entry into this route will likely hurt Hawaiian Airlines and Alaska Air the most, as these two carriers have the most flight services on the islands. To remain competitive and retain market share, both companies will have to lower their fares drastically, which could hurt their revenues and margins.
Plus, Hawaiian Airlines' forecast of an even steeper decline in unit revenues in the first quarter also weighs on its year-to-date share price performance. In the last quarter of 2018, the airline's unit revenue declined 3.3%, and now the company anticipates that it will fall 3%–6% in the first quarter of 2019.