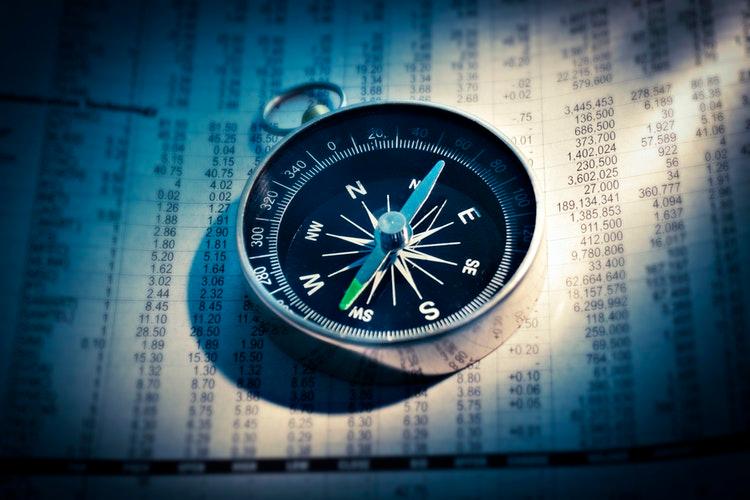 Why Google Needs Alooma
By Neha Gupta

Jul. 31 2019, Updated 6:44 p.m. ET
Simplifying cloud migration
Alphabet's (GOOGL) Google recently announced a plan to acquire Alooma, a cloud startup with offices in Israel and California. Alooma specializes in cloud migration, meaning it helps businesses move their data and applications from local servers to the cloud or from one cloud platform to another. Google is betting on Alooma to help it build additional data migration capabilities within its cloud platform so that it can help customers easily and securely move their workloads to its cloud platform. At the same time, Google is betting on Alooma to help it expand its cloud footprint in Israel.
Article continues below advertisement
Tight cloud competition calls for innovative solutions
Google is locked in a tight race with Amazon (AMZN), Microsoft (MSFT), IBM (IBM), and Alibaba (BABA) for cloud dollars, which has increased the need for the company to be innovative to attract customers to its cloud platform. Since migrating mission-critical workloads can be challenging, Google is looking to Alooma to help it remove this hurdle for customers seeking to move their data and apps to its cloud. In an attempt to attract more customers to its cloud, IBM moved to make its artificial intelligence tools work on any cloud platform.
Google exited 2018 holding about 7.0% of the global cloud market, the same as IBM, according to Synergy Research estimates. Amazon maintained its lead with around a 35% market share compared to Microsoft's roughly 15%. Alibaba's share of the global cloud market stood at around 5.0%.