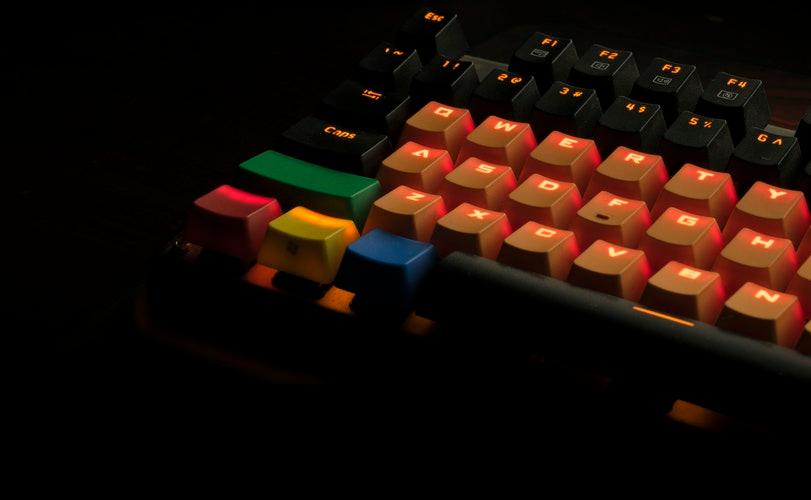 What Is Microsoft Seeking in Foxconn Suit?
By Ruchi Gupta

Mar. 15 2019, Updated 1:12 p.m. ET
Microsoft says relationship with Foxconn is important
Microsoft (MSFT) recently sued Foxconn, formally known as Hon Hai, in a patent dispute. Microsoft filed the suit in a United States district court in California. According to a report from CNBC, Microsoft is accusing Foxconn of failing to comply with a patent license agreement reached in 2013. Microsoft is also accusing Foxconn of not remitting its royalty payments on time. Therefore, Microsoft wants the court to order Foxconn to pay it its dues. Also, Microsoft wants the court to order a review of Foxconn's books.
Article continues below advertisement
Despite the suit, Microsoft doesn't want to destroy the working relationship it has built with Foxconn. According to Microsoft, its legal action is simply meant to ensure that Foxconn complies with their 2013 patent licensing agreement. Otherwise, Microsoft says its relationship with Foxconn is important and aims to resolve the disagreement.
Electronics contract manufacturer
Foxconn is a Taiwanese electronics contract manufacturing company, better known for its iPhone manufacturing. The factory unit of Foxconn, known as Foxconn Industrial Internet (or FII), went public in China last year. Baidu (BIDU), Alibaba (BABA), and Tencent (TCEHY) took positions in the FII initial public offering as cornerstone investors, Reuters reported.
FII is a supplier of components and equipment for cloud computing and Internet of Things. It counts Amazon (AMZN) among its major clients, according to a report from China Daily. Amazon and Microsoft are the world's top vendors of cloud computing services, according to Synergy Research's ranking of cloud companies as shown in the chart above.