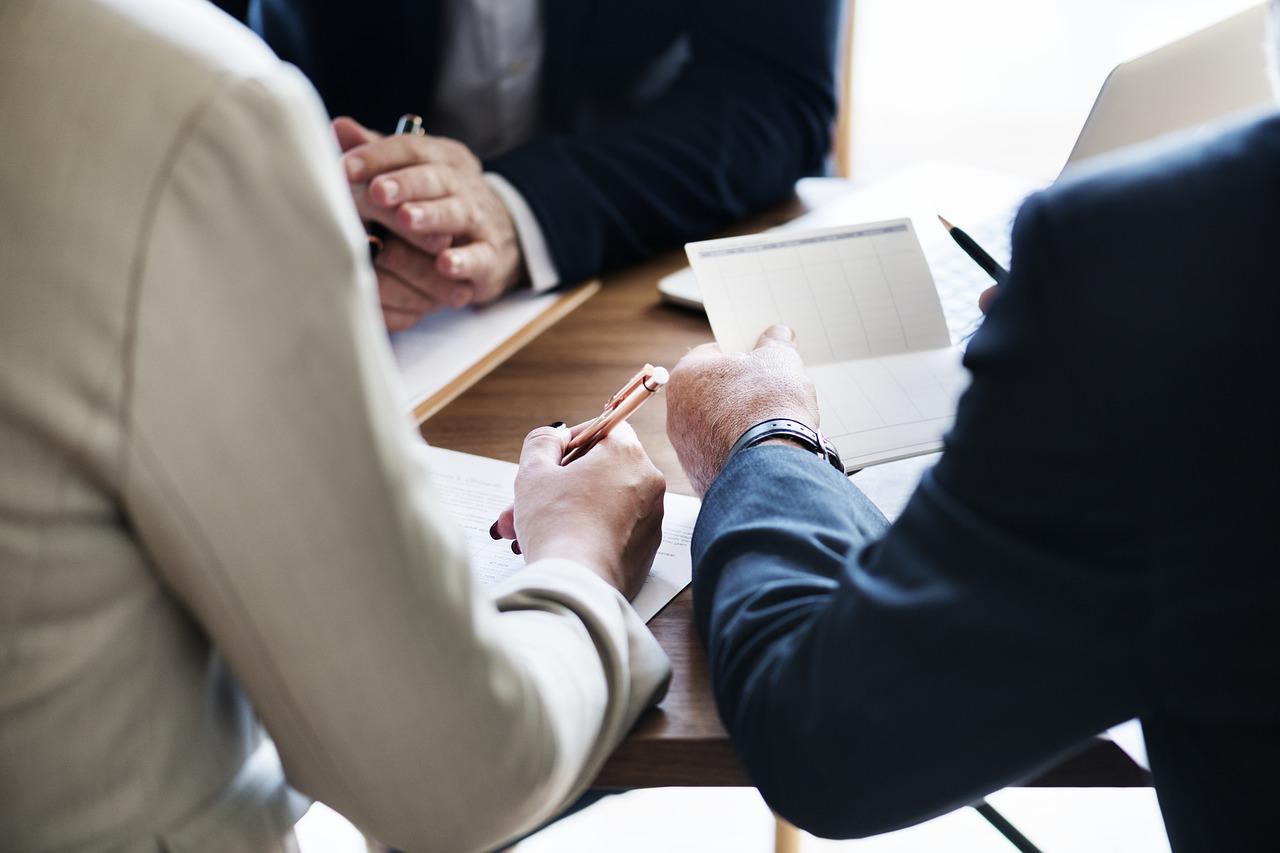 Warren Buffett's Advice to General Electric
By Mohit Oberoi, CFA

Mar. 6 2019, Published 12:21 p.m. ET
General Electric
General Electric (GE) was trading down 5.1% as of 11:00 AM ET. The stock saw negative price action yesterday also, but thanks to the rally in January and February, it's still in the green for the year. CEO Larry Culp has warned about negative industrial free cash flows in 2019, owing to the power business (SPY).
Last month, GE announced that that it has entered a definitive agreement to sell its Biopharma business to Danaher. The deal's valued at $21.4 billion and could help GE lower its debt. GE stock surged after the news.
GE was once part of Berkshire Hathaway's (BRK-B) portfolio. Berkshire Hathaway invested in GE in October 2008 and exited the stock in 2017. IBM (IBM), Oracle (ORCL), and Walmart (WMT) are among the other companies that Berkshire has exited over the last two years.
Article continues below advertisement
Warren Buffett
Meanwhile, last month, in an interview with CNBC, Berkshire Hathaway's chairman Warren Buffett seemed to support the Danaher deal. He also said, "I think that GE should deleverage." Buffett added, "They owe more money than they should at present, and they should sell assets to some degree, not in a fire sale at all."
Last year, rumors suggested that Buffett might again consider buying GE. While Buffett denied the claims, he said in January 2018 that he might consider the company at the "right number." However, in May, Buffett said he's not looking at buying GE.
See Is Warren Buffett Expecting a Market Crash? for more information.