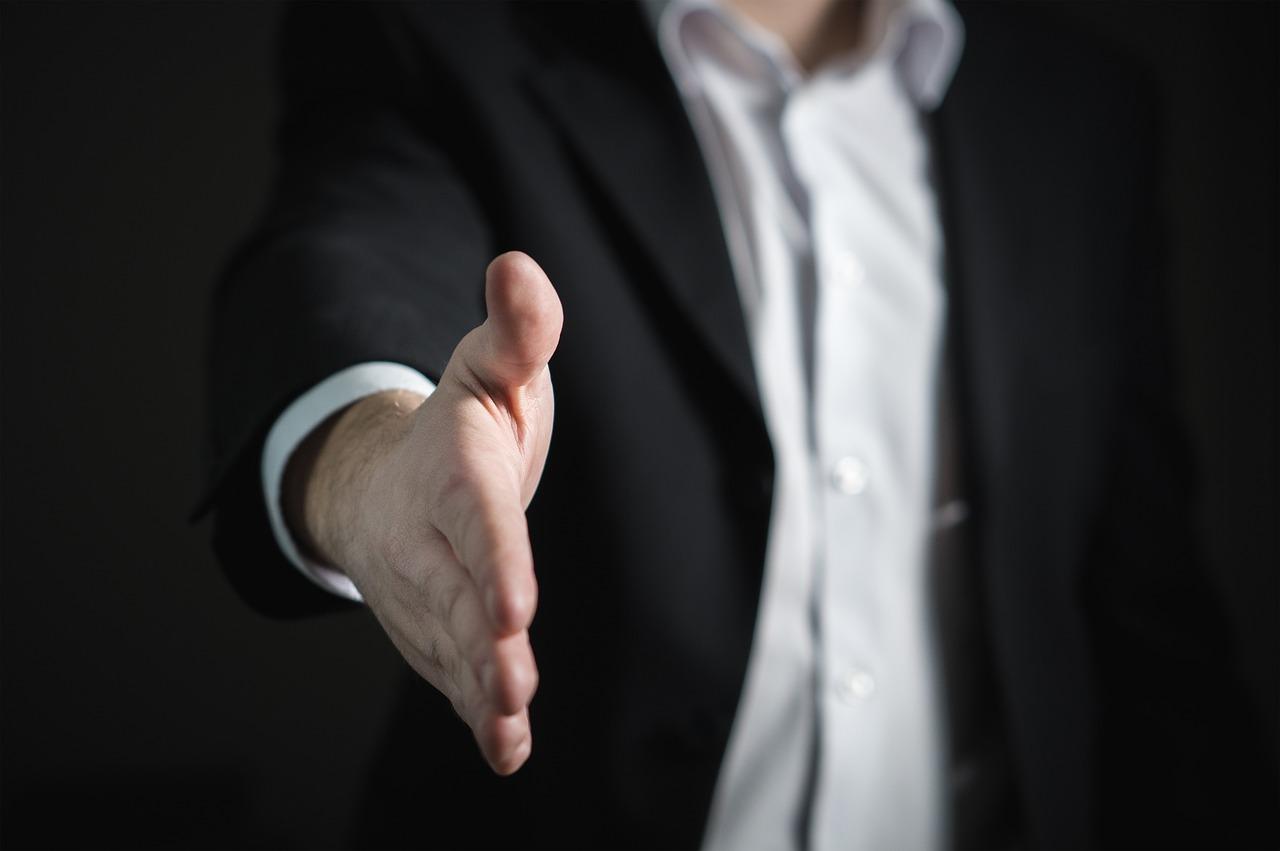 Trump-Xi Meeting Postponed: How Markets Could React This Month
By Anuradha Garg

Aug. 1 2019, Updated 7:52 p.m. ET
US markets this year
Article continues below advertisement
Trump-Xi meeting postponed?
A meeting between Donald Trump and Chinese president Xi Jinping, reportedly to sign a trade deal, was expected to happen by the end of this month. However, Bloomberg has reported that the summit could "now take place at the end of April if it happens at all."
This new information has reinforced market uncertainty, leaving investors confused once again. Whereas US-China trade uncertainty was expected to fade at the end of March, it could now be extended for another month. This uncertainty could be detrimental for stock markets, which would continue to be driven by trade news rather than trading on fundamentals.
At 10:20 AM Eastern Time today, stock markets were trading in the red, with the S&P 500 (SPY) and Dow Jones Industrial Average (DIA) down 0.17% and 0.18%, respectively. Weaker-than-expected US housing data also dented investor sentiment.
"No rush" on a trade deal
Yesterday, Trump insisted that "I'm in no rush. I want the deal to be right. … I am not in a rush whatsoever. It's got to be the right deal. It's got to be a good deal for us and if it's not, we're not going to make that deal." A major sticking point between the two sides has been the protection of intellectual property.
Like Chinese companies, many US companies, including Apple (AAPL) and NVIDIA (NVDA), have warned that US-China trade issues are hurting their earnings. This year, the premise of a trade deal has been a major upward driver of US stocks Advanced Micro Devices (AMD), Intel (INTC), and Micron (MU), and Chinese stocks Alibaba (BABA), Baidu (BIDU), and JD.com (JD).