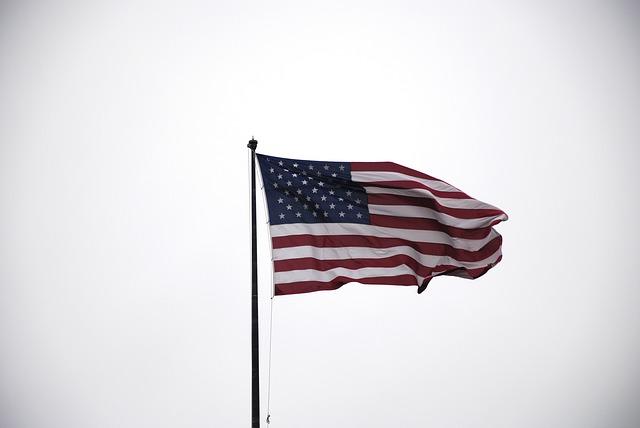 Trump Threatens Xi Jinping with a Walkout Unless He Gets His Deal
By Mohit Oberoi, CFA

Mar. 14 2019, Published 8:05 a.m. ET
Walkouts
US President Donald Trump is known to walk out of negotiations that he sees as not yielding the desired results. His summit with North Korean leader Kim Jong-un over denuclearization and his talks with US Democrats regarding border wall funding are a testimony to this.
Recently, Chinese officials expressed apprehensions over a meeting between President Trump and Chinese President Xi Jinping after President Trump walked out of a meeting with Kim Jong-un.
Article continues below advertisement
Xi Jinping
President Trump, who had somewhat softened his rhetoric after the sell-off following his Tariff Man tweet, said, "I think President Xi saw that I'm somebody that believes in walking when the deal is not done, and you know there's always a chance it could happen and he probably wouldn't want that."
He also said, "I'm in no rush. I want the deal to be right…I am not in a rush whatsoever. It's got to be the right deal. It's got to be a good deal for us and if it's not, we're not going to make that deal."
Contentious issues
Several contentious points exist between the United States (SPY) and China. Unlike trade talks with other countries, which mainly revolve around trade deficits and market access issues, talks with China cover a wide array of topics, including currency manipulation, intellectual property rights, and China's massive subsidies.
US companies including Apple (AAPL) and NVIDIA (NVDA) have warned that China's slowdown is hurting their earnings. If we consider their price action, we'll see that Advanced Micro Devices (AMD), Intel (INTC), Micron (MU), Microsoft (MSFT), IBM (IBM), and Amazon (AMZN) have gained 26.6%, 16.6%, 22.4%, 13.2%, 23.3%, and 12.6%, respectively, based on their closing prices on March 13. Among Chinese stocks (FXI) (TCEHY), Alibaba (BABA), Baidu (BIDU), and JD.com (JD) have risen 31.8%, 6.0%, and 34.4%, respectively, in the same period.
Read Analyzing Trump's Seven-Point Wishlist for Xi Jinping for further analysis of US-China trade talks.