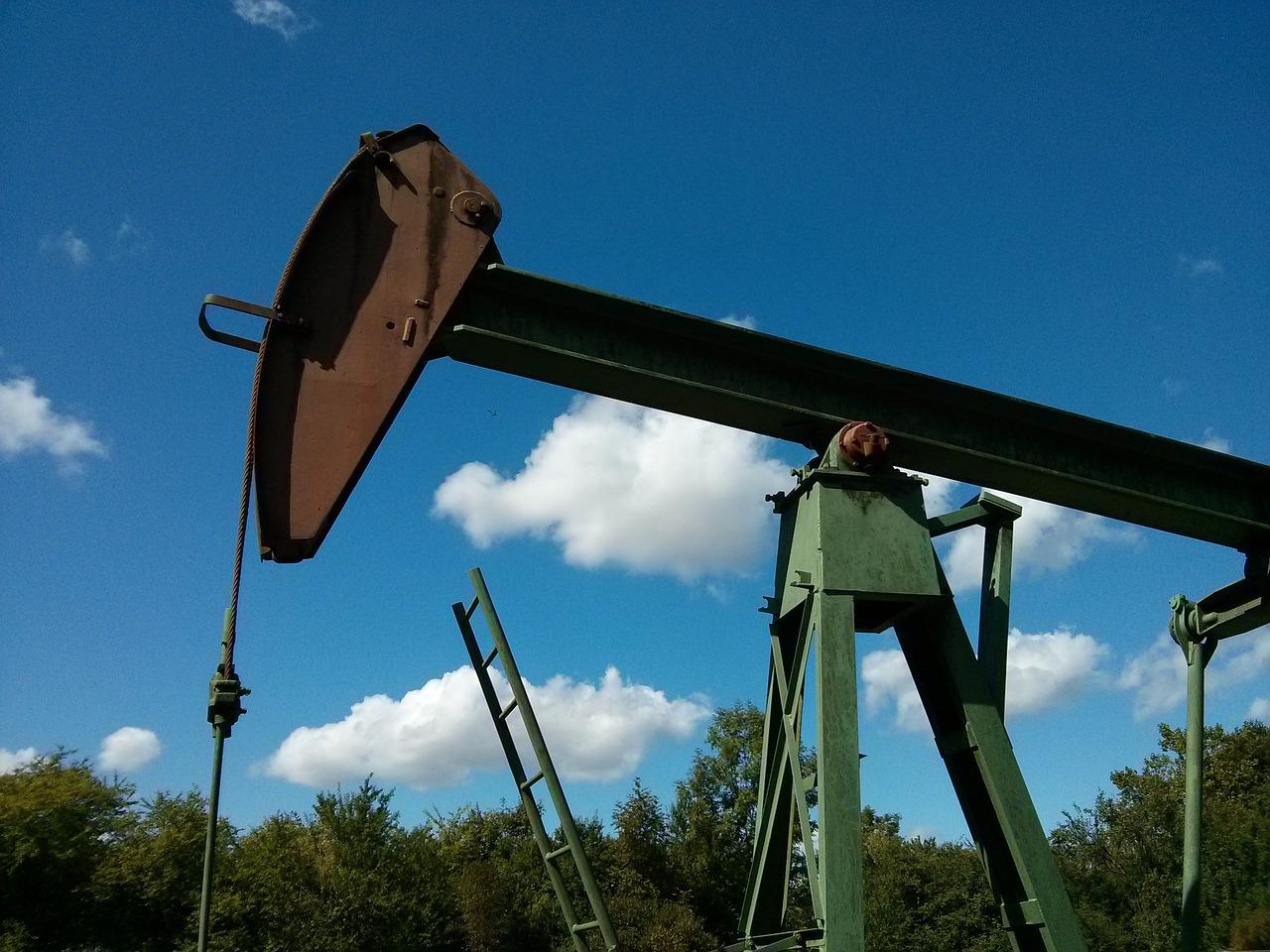 This Indicator Suggests All Is Not Well for Oil
By Rabindra Samanta

Nov. 20 2020, Updated 12:55 p.m. ET
Yield spread
On March 19, the US 10-Year Treasury Constant Maturity Minus 3-Month Treasury Constant Maturity yield spread fell to just ~14 basis points, the lowest level since August 9, 2007. In the last three decades, when the yield spread has turned negative, a recession has started within the next year.
Even a yield spread close to zero could indicate concerns about an economic slowdown. Another contraction in the yield spread could spell trouble for oil bulls.
Oil is a growth-driven asset. Any changes in oil prices are important to broader market indexes such as the S&P 500 Index (SPY). Upstream stocks ConocoPhillips (COP) and Chesapeake Energy (CHK) are also influenced by oil prices.
Article continues below advertisement
US crude oil prices
On March 20 at around 10:29 AM EDT, US crude oil May futures had fallen $0.27 from their last closing level. On March 19, US crude oil prices fell just 0.2% from their highest closing level since November 12, 2018.
The current rise in oil prices has resulted from a fall in OPEC's oil supply. However, the question is how long OPEC can support oil at the cost of its market share. So far in 2019, US oil exports are up 1.2 million barrels per day compared to the same period last year.