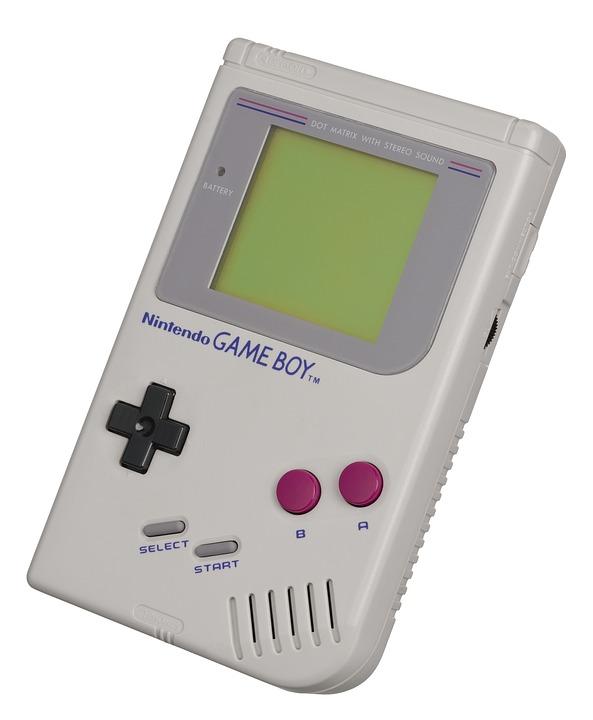 The 90's Called. They Want to Know Why You Are Buying Oracle.
By JP Gravitt

Mar. 20 2019, Published 1:46 p.m. ET
Oracle's shiny 90's buildings
Really?  Larry Ellison: yacht racing and a $50 million Japanese-style house.  Sweet.  But is the stock really a buy now?  Sure they bought Netsuite so Netsuite would stock eating their lunch.  And sure they are a cloud company now.  But it seems to me like the bulk of what they do is still databases and ERP – maybe tools too.  And Netsuite did have high 30's growth, but still.  I would much rather own MongoDB (MDB) for database growth.  Let's take a look at the revenue growth.
2016: 0%
2017: 5%
2018: 1%
2019e: 0%
2020e: 2%
2021e: 2%
And right now you get to pay 4.6 times revenue for that.  Over the last 10 years, that multiple has range from 3.2 times to 5.3 times – so you are closer to the top than the bottom.  And sure Oracle (ORCL) can manufacture 10% EPS growth this year (dropping to 6% next year), but for how long?
The stock is overbought on an RSI basis and recently completed a Wave indicating the end of a trend.  The stock is up 18.3% this year, besting the Nasdaq (QQQ) by almost 2.5%.
The dividend yield is only 1.8%.
Look, who knows what will happen with Oracle or with the economy?  But it seems pretty pricey with this global economic backdrop.
Here are some things from the 90's I would like more than Oracle's stock: grunge, a Roxette album, a Blockbuster video card, a Sony Walkman, and a Nintendo Gameboy – just sayin'.
Article continues below advertisement