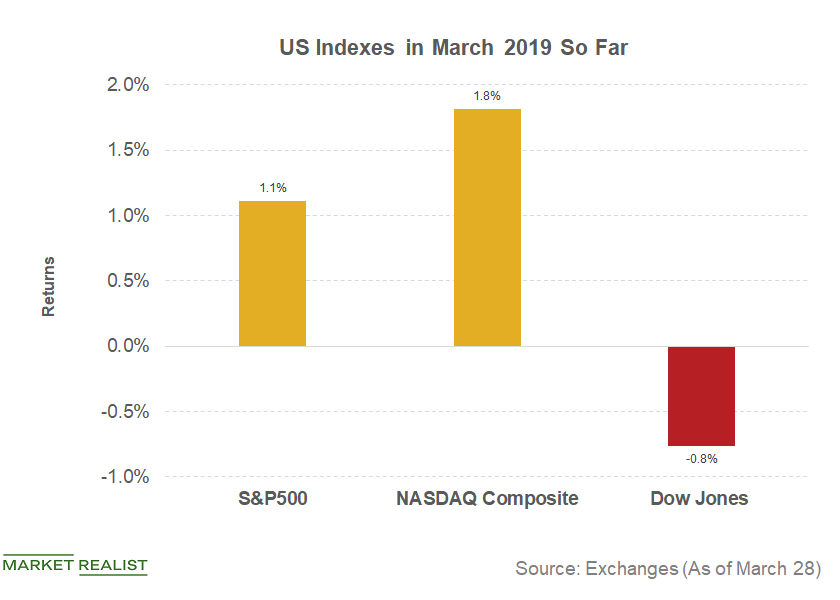 Should You Have Taken Warren Buffett's Advice on Lyft's IPO?
By Jitendra Parashar

Mar. 29 2019, Updated 1:13 p.m. ET
Lyft's IPO
In early December, Lyft (LYFT) revealed it had confidentially filed for an IPO with the SEC. The stock started trading on the NASDAQ earlier today, before its bigger rival, Uber. While Lyft's public offering received an overwhelming response, not everyone wanted to invest in it. In fact, legendary investor Warren Buffett warned people against it.
Article continues below advertisement
Buffett's advice on the Lyft IPO
If you've already invested in Lyft's IPO and you're a Buffett follower, it's likely you won't want to hear what he said recently. Yesterday, while interacting with CNBC at an event organized by The Gatehouse in Texas, Buffett responded to a question about Lyft IPO, saying, "I think buying new offerings during hot periods in the market … I don't think it's anything the average person should think about at all."
Should Lyft investors worry?
While Buffett's statement may be great advice, Lyft investors shouldn't be disheartened. First, Buffett himself doesn't like to invest in IPOs. Yesterday, CNBC reported that "the last time he bought an IPO was in the 1950s, the debut of Ford Motor." Second, Buffett has admitted that he doesn't want to pour his money into a business he doesn't understand. Lyft, entirely different from traditional taxi service providers, may be such a company. 
Notably, the largest US automaker, General Motors (GM), invested ~$500 million in Lyft in early 2016. It will be interesting to see if Lyft manages to keep investors' optimism alive after it starts trading on the NASDAQ today.