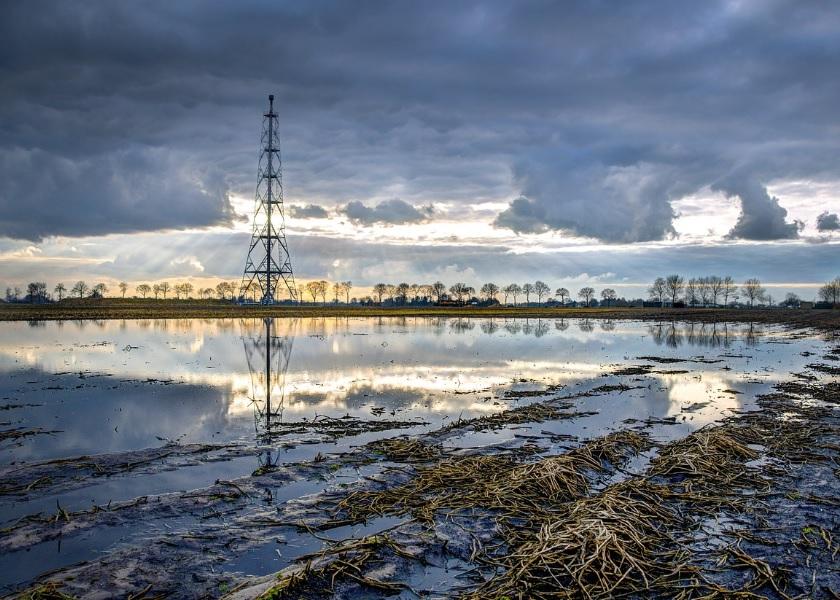 Rising Gas Production Should Benefit Midstream Stocks
By Rekha Khandelwal, CFA

Mar. 28 2019, Published 8:11 a.m. ET
US natural gas production
US natural gas production continues to surge. It rose by 11% in 2018, the highest ever annual growth. Gas production reached a new record high of 101.3 Bcf/d (billion cubic feet per day) in 2018, according to the U.S. EIA (Energy Information Administration). The Appalachian region is the largest gas-producing region in the US. The monthly gas production in the Appalachian region rose from a mere 1.3 Bcf/d in January 2007 to a whopping 31.1 Bcf/d in March 2019.
Article continues below advertisement
The Appalachian region
The above graph shows US natural gas production by region over the past 12 years. The yellow area shows the Appalachian region production. The region contributes ~40% of the total US dry natural gas production. The Permian region follows the Appalachian in total dry gas production.
Dry gas represents gas available for use after deducting gas used for repressuring wells, the gas that's flared, nonhydrocarbon gases, and extraction losses.
Natural gas consumption
The produced gas is distributed to a variety of consumers, mainly through pipelines. Midstream companies including Kinder Morgan (KMI), Williams Companies (WMB), ONEOK (OKE), and Enterprise Products Partners (EPD) should benefit from the rising production, as higher production means more gas flowing through the pipes as well as higher demand from fractionation and related services.
The primary consumers of natural gas include residential, commercial, industrial, and power producers. The above graph shows the natural gas consumption pattern for the past ten years. Natural gas consumption growth over the years is significantly driven by the growth in electric power consumers.
In 2018, the natural gas consumption by the electric power consumers rose by 3.8 Bcf/d. The growth is driven by natural-gas-fired electric capacity additions. Natural gas replaced coal as the top source of electricity generation in 2016. The demand from the industrial sector has also shown consistent growth for over ten years.