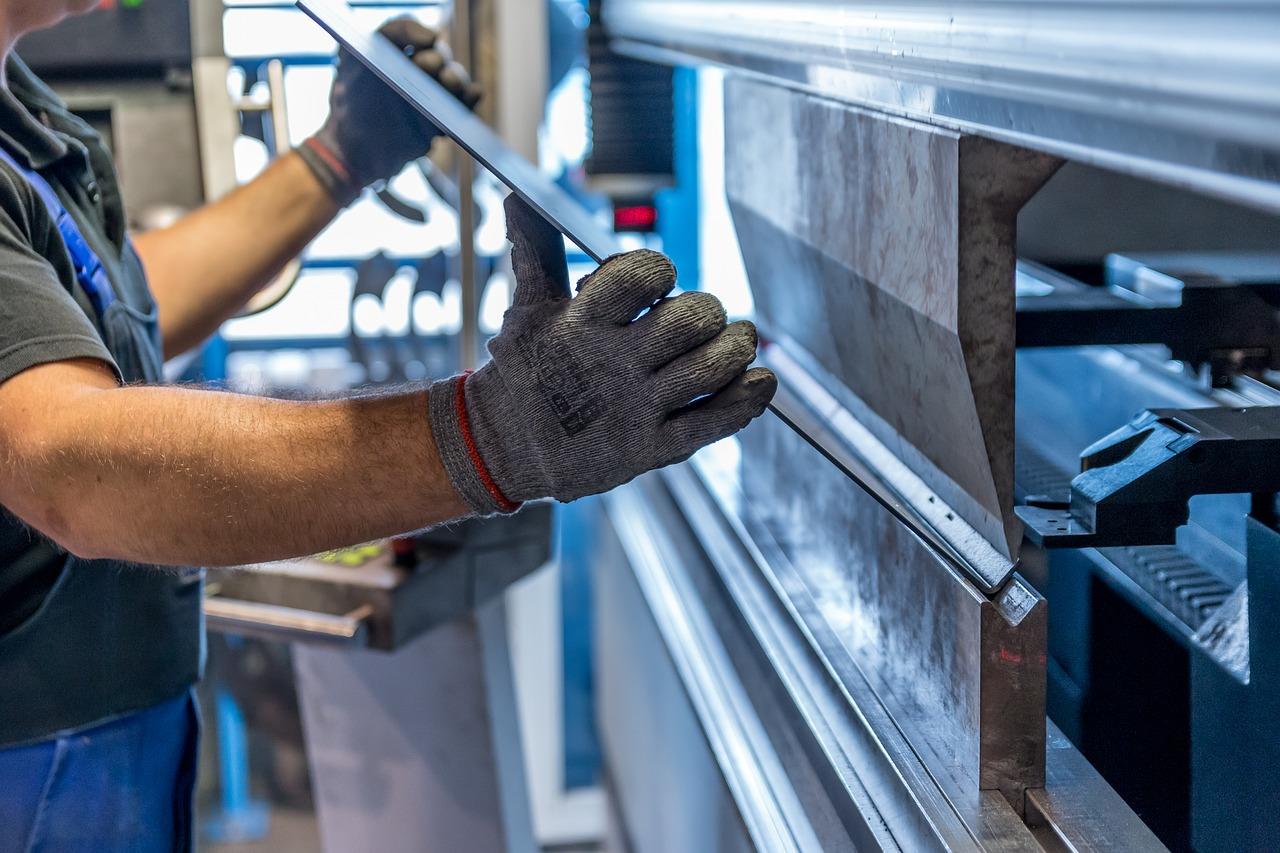 President Trump's Section 232 Tariffs Could Face a Big Test
By Mohit Oberoi, CFA

Mar. 13 2019, Published 8:03 a.m. ET
President Trump
Over a year ago, President Trump announced the Section 232 tariffs on US steel and aluminum imports. Canada, Mexico, and the European Union were temporarily exempt from the tariffs. After two extensions of a month each, President Trump withdrew the exemptions when the talks didn't achieve any headway.
Article continues below advertisement
USMCA
While the US (SPY), Canada, and Mexico managed to renegotiate NAFTA, which is now the USMCA, Canada and Mexico are still covered under the Section 232 tariffs. According to Reuters, Robert Lighthizer, a US trade representative, talked to the US Senate Finance Committee. He said, "What I'm trying to do is a have a practical solution to a real problem … get rid of tariffs on these two, let them maintain their historic access to the U.S. market which I think will allow us to still maintain the benefit of the steel and aluminum program."
Section 232 tariffs
The Section 232 exemption talks with Canada and Mexico have likely been stuck due to quotas. So far, the countries that have managed to get long-term exemptions have agreed to quotas that are below their current export levels. However, Canada and Mexico have been apparently seeking a full exemption.
From the US perspective, an exemption without quotas would offset the tariffs to a large extent. High US steel prices would likely attract more imports from Canada and Mexico and even raise concerns about possible transshipments from other countries like China.
Issuing exemptions for Canada and Mexico could be a big test for President Trump's Section 232 tariffs.