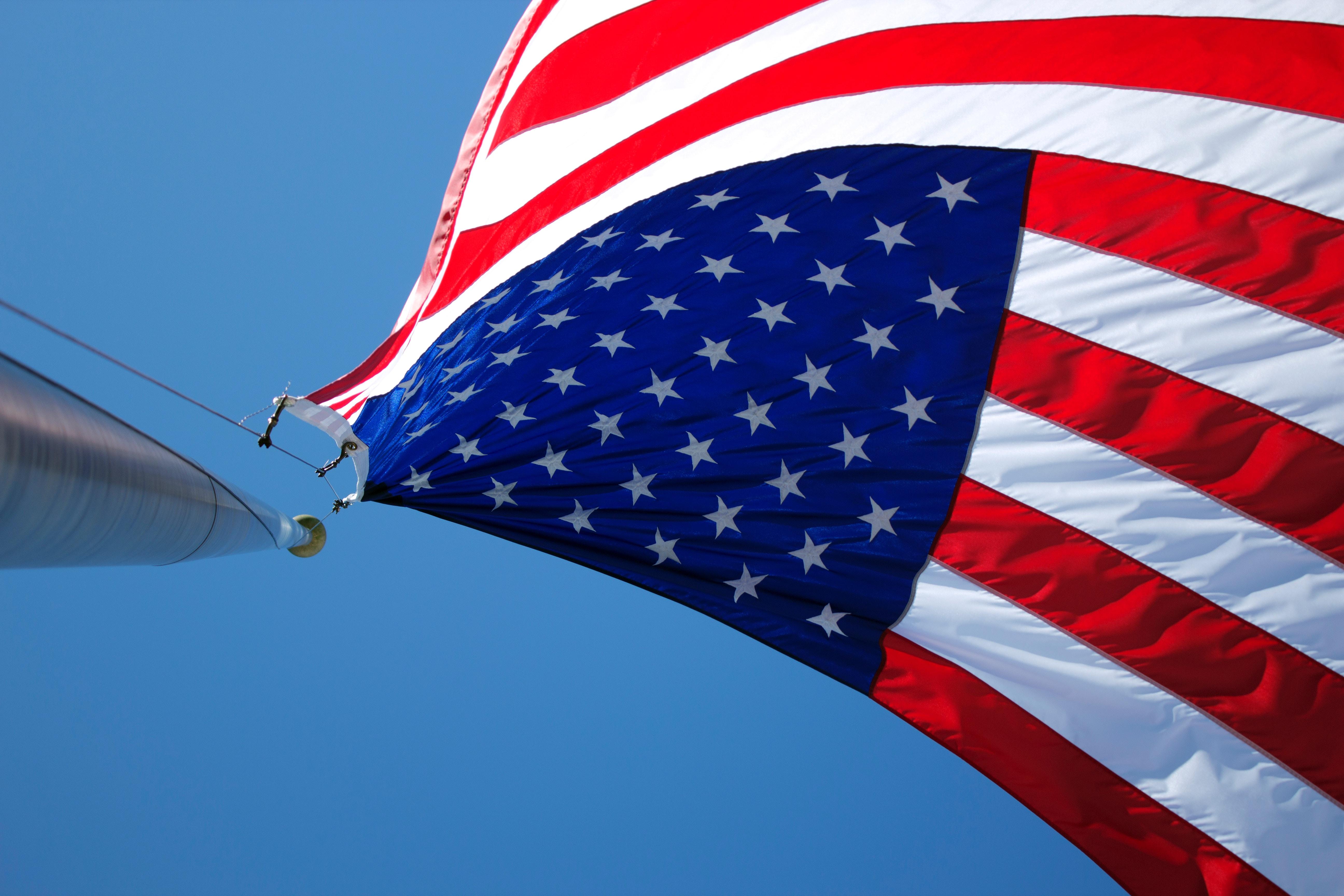 President Trump Brags about US GDP Growth: Is It for Real?
By Jitendra Parashar

Mar. 18 2019, Published 3:12 p.m. ET
Trump's tweets about the US GDP
President Donald Trump never tires of discussing his successes and achievements on Twitter. On March 18, he was at it again with a tweet saying, "GDP growth during the four quarters of 2018 was the fastest since 2005."
Trump called his administration "the first on record to have experienced economic growth that meets or exceeds its own forecasts in each of its first two years in office." Let's look at the reality as shown by the data.
Article continues below advertisement
The reality
President Trump was right when he said US GDP growth in 2018 was the fastest it had been since 2005. In 2018, US GDP grew at a rate of 2.88% compared to 2.22% in 2017. However, in 2018, the US GDP growth rate was exactly the same as it was in 2015 (2.88%) under the Obama administration.
Also, according to the economic agenda published on the White House website in July 2018, the forecast that "the President's pro-growth economic agenda would lead to at least 3% growth" in 2018 didn't turn into a reality. Therefore, the President's other claim about meeting or exceeding his administration's forecasts also sounds like a stretch.
According to the US Department of Commerce's latest release, in the fourth quarter of 2018, the US GDP growth rate fell to 2.6% compared to 3.4% in the third quarter. In addition, recent weakness in US construction spending and vehicle sales could be another indicator of economic troubles ahead.
The US stock market
In the last couple of quarters, the US-China trade war triggered by President Trump has been one of the key factors taking a toll on investors' sentiments. After witnessing a massive fall in the fourth quarter of 2018, the US stock market is on the path to recovery this quarter with the hopes of a potential US-China deal to end the trade war.
In 2019 so far, the S&P 500 Index (SPY) and the NASDAQ Composite Index (QQQ) have risen 12.6% and 15.9%, respectively, as of March 15. During the same timeframe, US companies General Electric (GE), Boeing (BA), Apple (AAPL), Microsoft (MSFT), NVIDIA (NVDA), Alphabet (GOOG), Facebook (FB), Amazon (AMZN), Oracle (ORCL), Intel (INTC), Micron (MU), AT&T (T), General Motors (GM), and Ford Motor Company (F) have risen 36.9%, 17.5%, 18.0%, 14.1%, 27.2%, 13.9%, 26.6%, 14.0%, 17.3%, 15.8%, 24.6%, 7.5%, 13.8%, and 10.2%, respectively.
In comparison, Tencent Holdings (TCEHY) and Alibaba (BABA) have risen 18.7% and 32.5%, respectively, year-to-date.