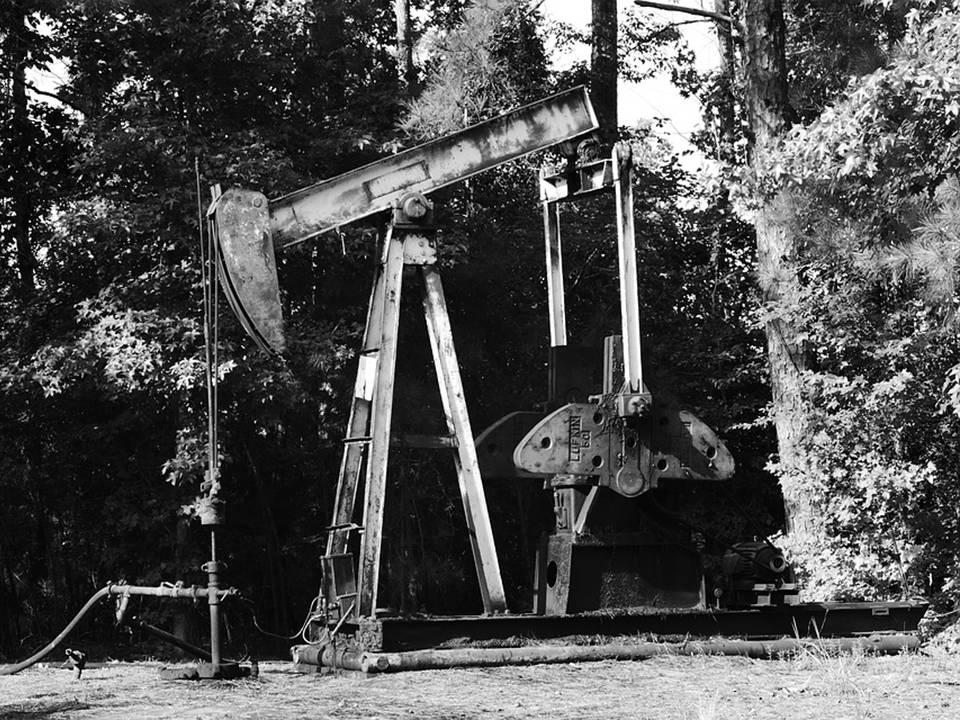 Oil Traders: Be Careful with Your Long Positions
US crude oil
On March 22, the US 10-Year Treasury Constant Maturity Minus 3-Month Treasury Constant Maturity yield spread fell just below zero for the first time since August 8, 2007. On March 27, the negative yield spread expanded to 7 basis points. The fall in the yield spread indicates concerns about the US economy's growth rate. Oil prices might fall from the current levels due to any weakness in the US economy. On March 28, US crude oil active futures closed at $59.41 per barrel.
Article continues below advertisement
Brent-WTI spread might be important for oil bulls
On March 27, the Brent-WTI spread expanded by 39 cents. For the week ending March 22, US crude oil production was at a record level of 12.1 MMbpd (million barrels per day), according to the EIA data on March 27. Higher US crude oil production might be pressuring WTI more than Brent crude oil prices.
However, the expansion in the spread might not be a positive development for oil's global supply. In the Monthly Oil Market report, the International Energy Agency estimated a supply deficit in the second quarter. However, the rising Brent-WTI spread might boost US oil exports and mitigate the impact of OPEC's supply cuts. In the week ending March 22, US oil exports fell by 0.5 MMbpd from the second-largest level to 2.88 MMbpd.
The S&P 500 Index (SPY) is sensitive to oil prices. Upstream stocks like ConocoPhillips (COP) and Occidental Petroleum (OXY) will likely be influenced by oil's price movements.